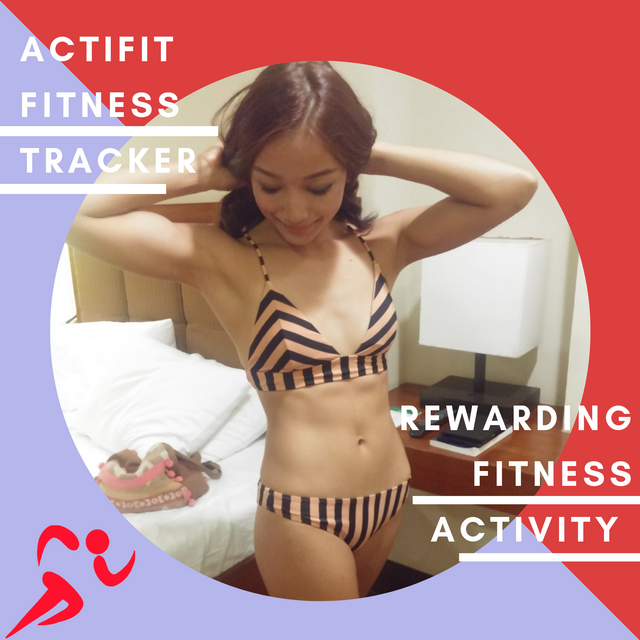 It's our day two at the resort and weather has been very nice today. We did a lot of walking, eating, drinking, swimming and relaxing at the beach.

Meals🍴
(Fasting Ended at 8:30 am)
Breakfast: buffet; waffle, pancake, omelet, scrambled eggs, bacons, croissant
Lunch: skipped
Snack: 2 small butter breads, chips, oreo, Twix, Ice cream
Dinner: fish tinola (soup) , 1 cup of rice, 1 small butter breads
(Fasting started at 7 pm)

What about you, what are your fitness activities and what did you eat today?
P. S. If you like the layout of this post, you can do this same on your actifit posts. 😉
I use canva app for free mobile photo editor, download it now and you too can make your thumbnails more fun! 😉

Hey free tokens here (#ENGAGE, #COFFEEA, and more tokens soon) start engaging, leave a comment on any of my posts not older than 6days!
Tokens allow you to double up on rewards when you create content for certain communities and give you more stake as you become a frequent author in this so-called "tribes".
By creating content and earning tokens just like you would steem you have the opportunity to become a minnow/dolphin or even a whale something that is now far out of reach for the average steemians. Read more on my post here
Xo,
Gil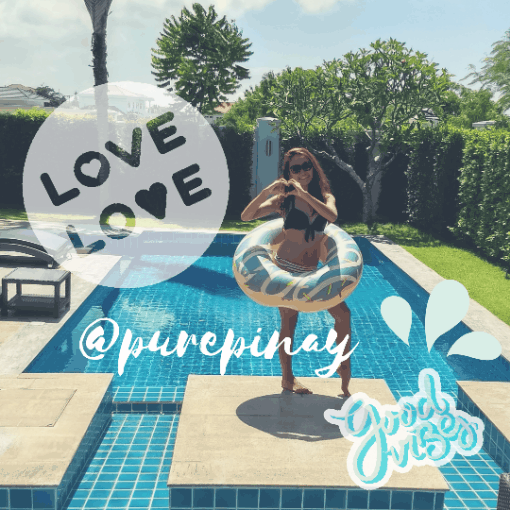 6961