Extremely poor result.
After yesterday's concert I came back in the middle of the night, and in the afternoon the lack of sleep made itself felt. Earlier, I rode a bike only a few kilometers to visit a friend.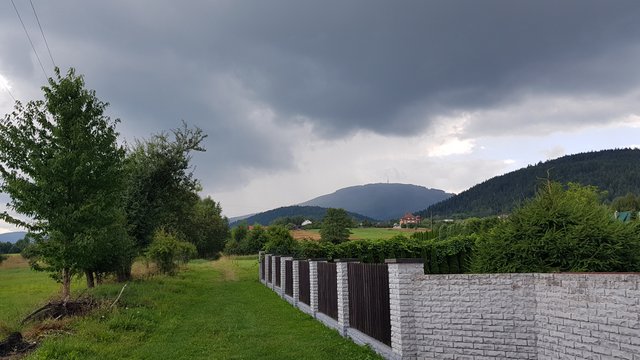 For tomorrow I have a plan for an interesting bike trip. The route is short, but sharply uphill, so it will be hard.



8026

Cycling, Daily Activity, Moving Around Office