I was supposed to do a standard workout on orbitrec, but I decided to go on a bike trip. I combined the asphalt route with off-road driving.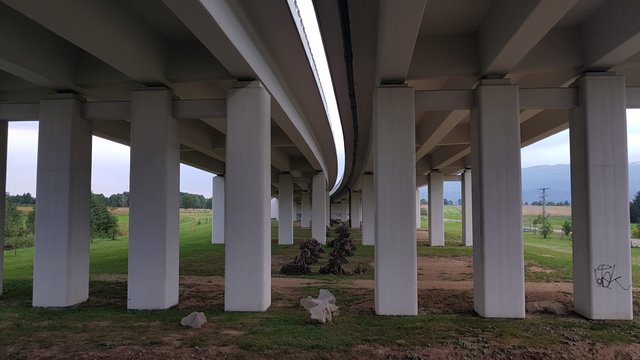 It was really great, until the clouds showed up in the sky, And the rain started dripping.

In tomorrow's post I will post more photos from today's bike ride.



16921

Cycling, Daily Activity, Moving Around Office