Today I met that little cat at one friend's.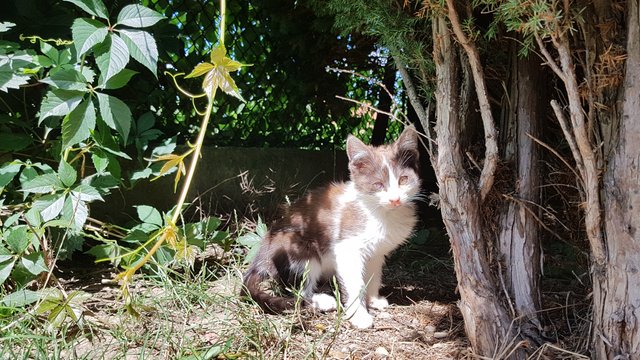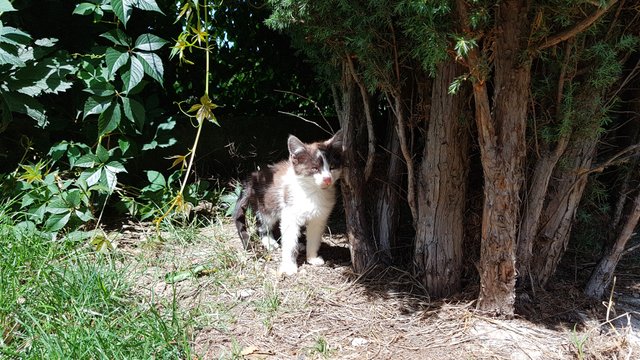 I traveled over 17 kilometers on a bike today. I had several stops to talk with friends.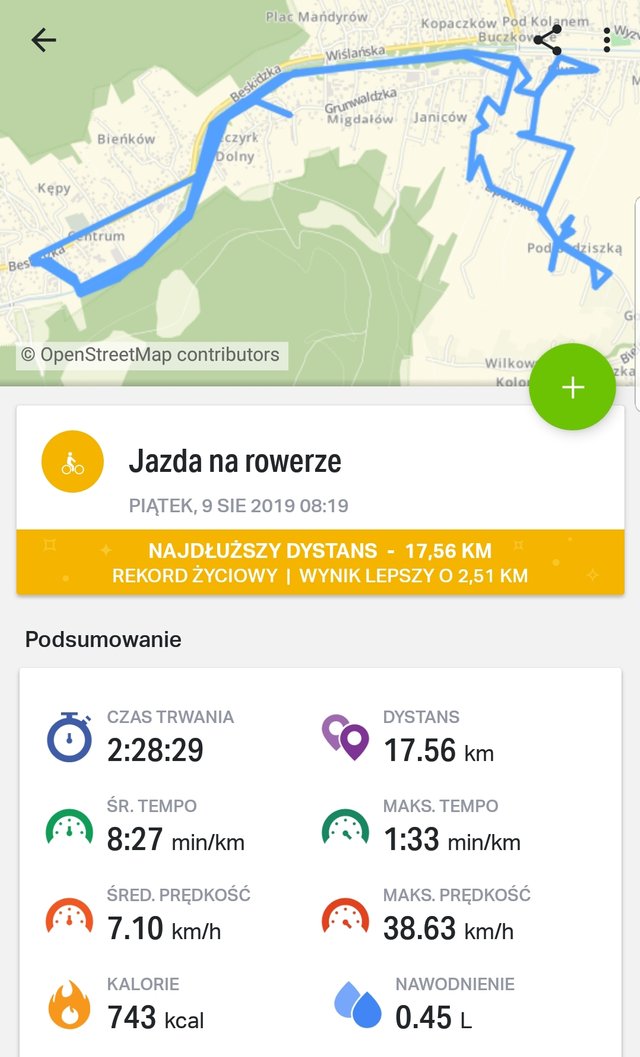 Later, I went to training on orbitrec, and after lunch I went to visit the old closed tourist camping (tomorrow I will write a post from this trip).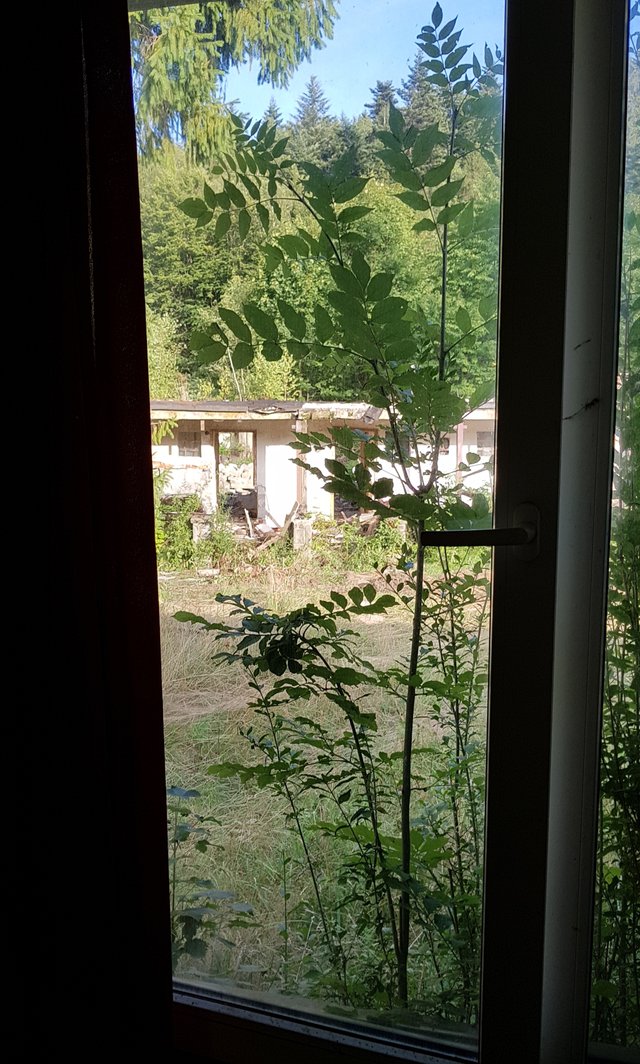 In this way I get over 23k today :)


23322

Cycling, Daily Activity, Elliptical, Walking