Today I achieved a very good result.
Almost 12k will not show very often.
This result is due to many activities that I had today.
I rode a lot on bike. I took this photo when I was riding to traningroom, to play drums.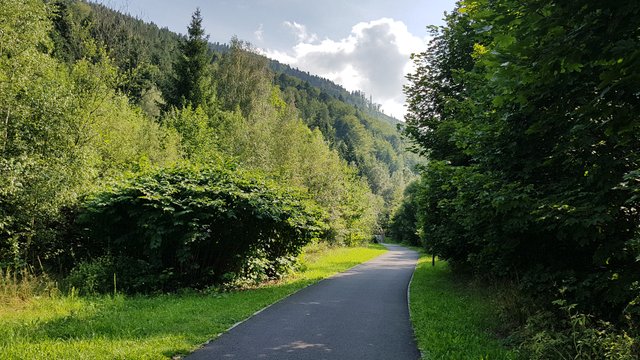 After playing the drums, I came back home and first played football with my son, then I was throwing frisby, and finally played badminton with my wife.
All day moving, so I deserve a good supper. If someone is following my blog, then he know that I avoid carbohydrates. Today for supper I ate sausages with tomatoes.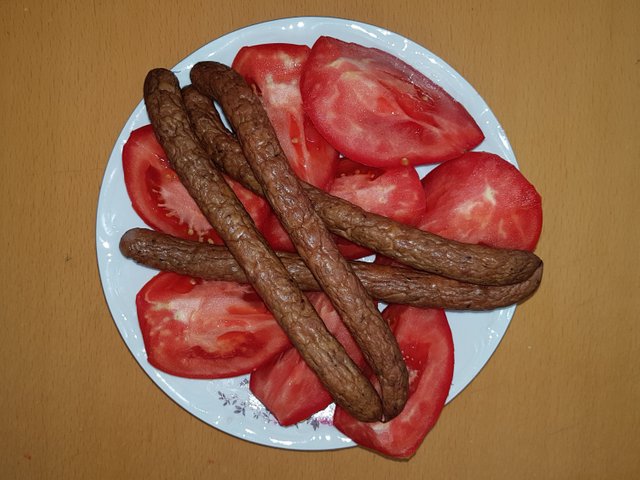 11920

Aerobics, Badminton, Cycling, Daily Activity, Football, Moving Around Office