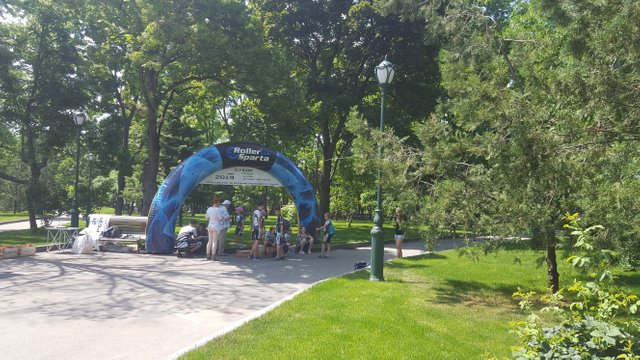 Eid mubarak everyone.. Well it's Muslim religious festival but hey we all are human and we can wish each other Ramadan Mubarak... Well, in Ukraine today is Eid day but tomorrow Eid will be celebrating in my country Bangladesh...
Basically after 29 days fasting which we call Ramadan than we celebrate Eid according to Arabic calender and day decide depends on moon.. I will write about it later...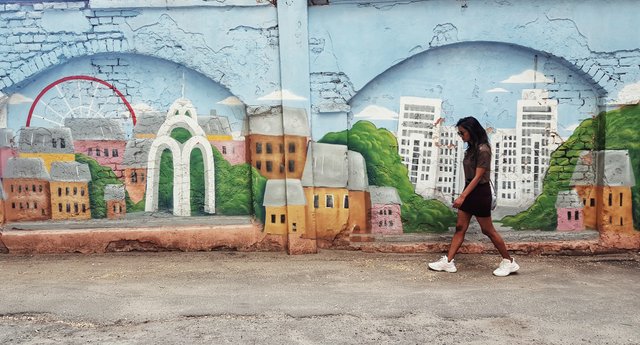 I am very busy today, still outside but... How can I forget to write my report card...
Love you everyone...💕💕
Priyan..



5446

Daily Activity, House Chores, Walking