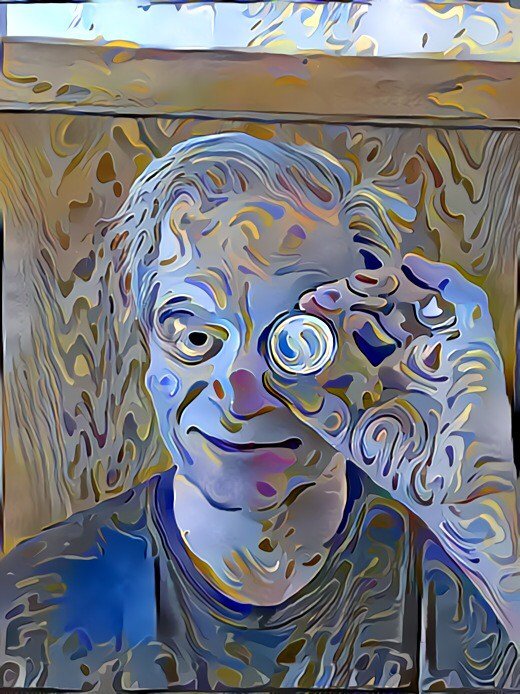 Got up earlyish today, even though it's the last day of a five-day weekend. Back to the joys of wage slavery tomorrow.
But I made it to the track for an hour and a half of laps. It was quieter than yesterday (just a few guys shooting hoops) so got to listen to the Hardcore History podcast.
I've mentioned before the record snowfall we had in February. Much of it is still here but there's been so much wind blowing it around that in some places there's only a few inches, while in others there's five foot drifts. It doesn't take a hydrologist to guess that spring will bring flooding. Out in the western part of the state along the borders of the Dakotas it's as flat as a pancake. If it warms up quickly in the spring, there will be nowhere for the water to go. Why anyone chooses to live in North Dakota is an open question.
{{{ digitally manipulated selfie }}}


This actifitter chose to donate this report's original AFIT token earnings to @schoolforsdg4 charity

11085