My Actifit Report Card: September 30 2023......Happy Caturday 🐈😹🐆🐯🍃🔆⛅🌿🍀🌳🙌👏💯🙏😇👼💞😴💤☕
Hello everyone 👋,
Please give it up for Bob and yours truly on this wonderful Caturday 😹; I earlier christened it- Bob on the blockchain day😹 as all kinds of kitties claw their way on to the blockchain this last day of September😻😸.
It's been another ordinary day stepping it out. As always am grateful for this day, as I always say, there are many who wanted to see it but didn't, so we are definitely blessed💯. Have you read about the people that died in Pakistan yesterday😭. Anyways thank you for stopping by and let's quickly take a look at how my day has been including trending news from around the globe. Here we go again 💨.
So just like yesterday, I kicked off with a few rounds of brisk walking 👣 and jogging 👟 around the neighborhood 🌲. Today was much warmer than yesterday so I made the most of it in the fresh morning air🍃. Then I was back indoors for a bit of resting before embarking on the little house chores around the house. Up and down and in between I kept watching the news for trending stories. Then later in the afternoon a stop at the mall for groceries. After a bit of walking and window shopping, I was back indoors sleeping for the usual refreshing afternoon nap💤. The evening came in quite swiftly, I was up, cooking and watching a bit of youtube and the interesting football matches, the EPL is tough nowadays, the teams you think will win, don't win😹.
The sunset walk came as it was almost getting dark, as always slow paced enjoying the cool evening/night breeze. I finally made it back home safe and sound calling it a day.
So that was my day but lets finish with some of the trending stories.
Locally, a rather quiet day except for the usual political shenanigans 😹.
Globally, Armenia trending as it continues to receive ethnic Armenians who are leaving Nagorno karabakh in huge droves🙀. This after the area fell into the hands of Azerbaijan. Azerbaijan has assured their safety but they don't trust them😹, they rather get into Armenia than remain in Azeri's land. That's close to 120,000 people leaving behind their whole livelihoods and homes😿.
Let's go to Europe, where US is concerned by large Serbian military mobilization near Kosovo🙀. There's tension between Serbia and Kosovo for many years now, NATO is to deploy additional peace keepers from tomorrow.
Then Slovakia trending with voting underway as voters choose fifth prime minister in four years😹. Something is not right.
Speaking of elections, Maldives trending as opposition candidate Mohamed Muizzu, projected to win round 2 of presidential election as counting of votes concludes in the capital Male🎊. Congratulations 🎉 to him.
Across the pond in the US, where Congress has passed a stop gap bill to avoid shutdown and continue govt funding for 45 more days🎊. That bill needs to go to Senate before being signed by Biden.
Down in the south Americas the migrants crisis still persists. A record 400,000 migrants have crossed the Darien gap between Panama and Columbia so far this year🙀. That's the most treacherous and dangerous part of the journey. From there the migrants get into Mexico before entering the US. Nowadays close to 9,000 per day getting in through Texas🙀. Security crises, political repression and economic turmoil are driving this migration😿.
Finally in crazy weather, a deluge of two months worth of rain fell in parts of New York in 24 hours causing life threatening flooding in some areas🙀. A state of emergency has been declared. All's well that ends well, am sure things will get back to normal soon💯
So that was Saturday and I wanna thank you for reading this far 👏. I truly appreciate your continued support 🙏 and love 💕. Sending back that love 💞 and lots of blessings 👼😇 to everyone. See you again tomorrow on an amazing Sunday fun day😊. Until then keep stepping and enjoying your weekend 👍. That's about it for today, stay safe, take care and good bye 💖💕💖 HAKUNA MATATA >333.
Some pictures of Bob this amazing Caturday 🐈😹🐆🐯🍃🔆⛅🌿🍀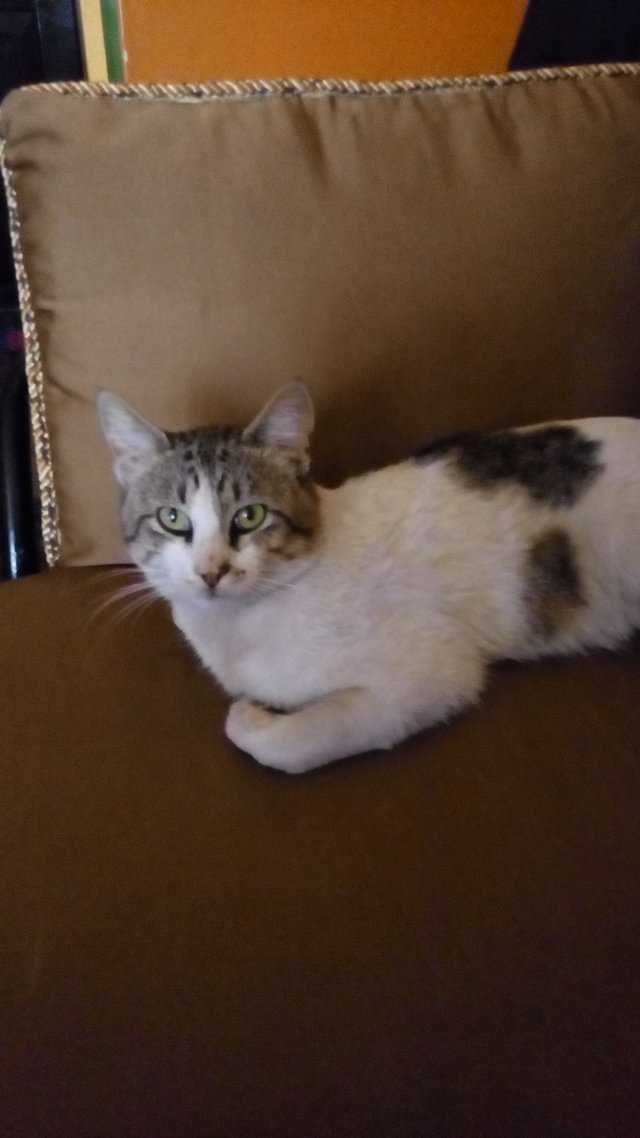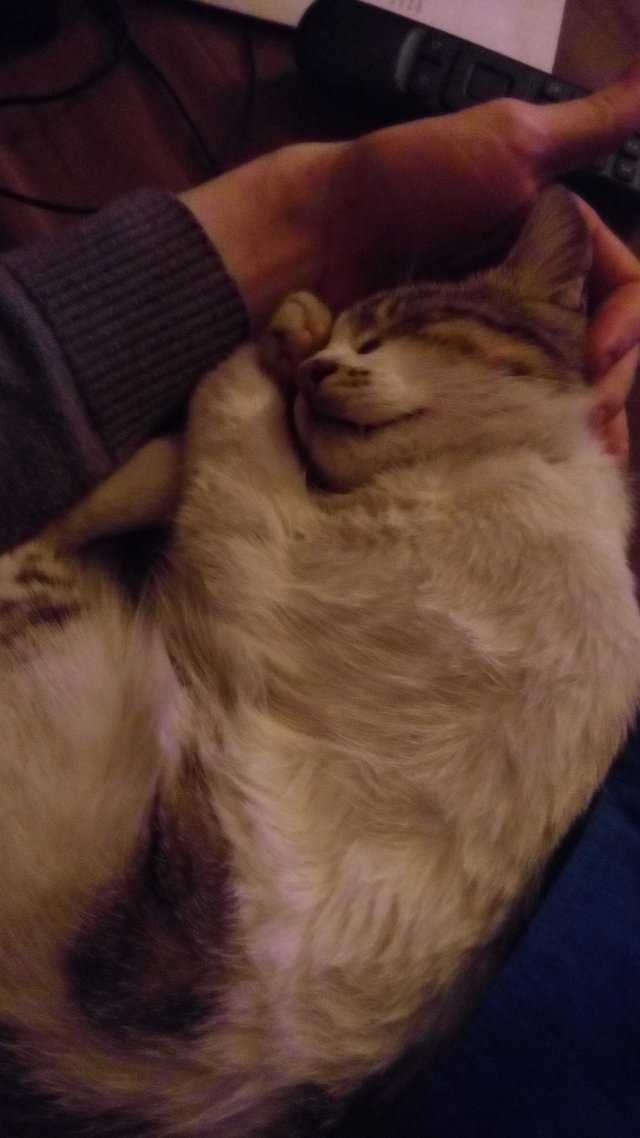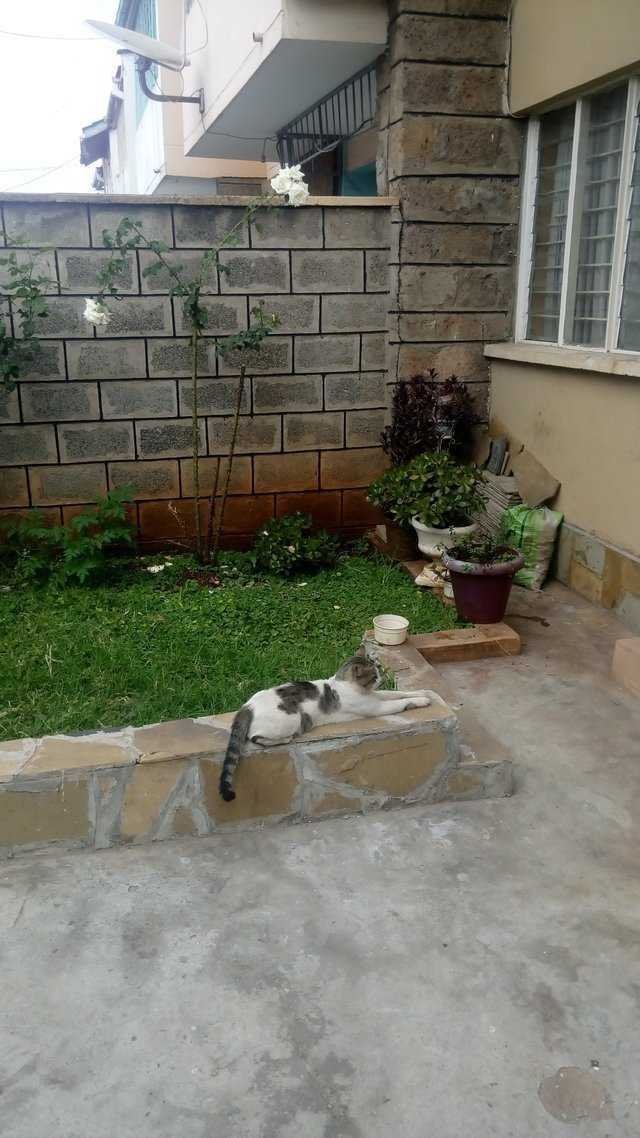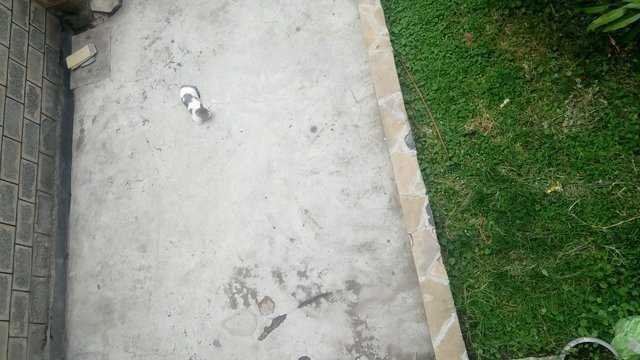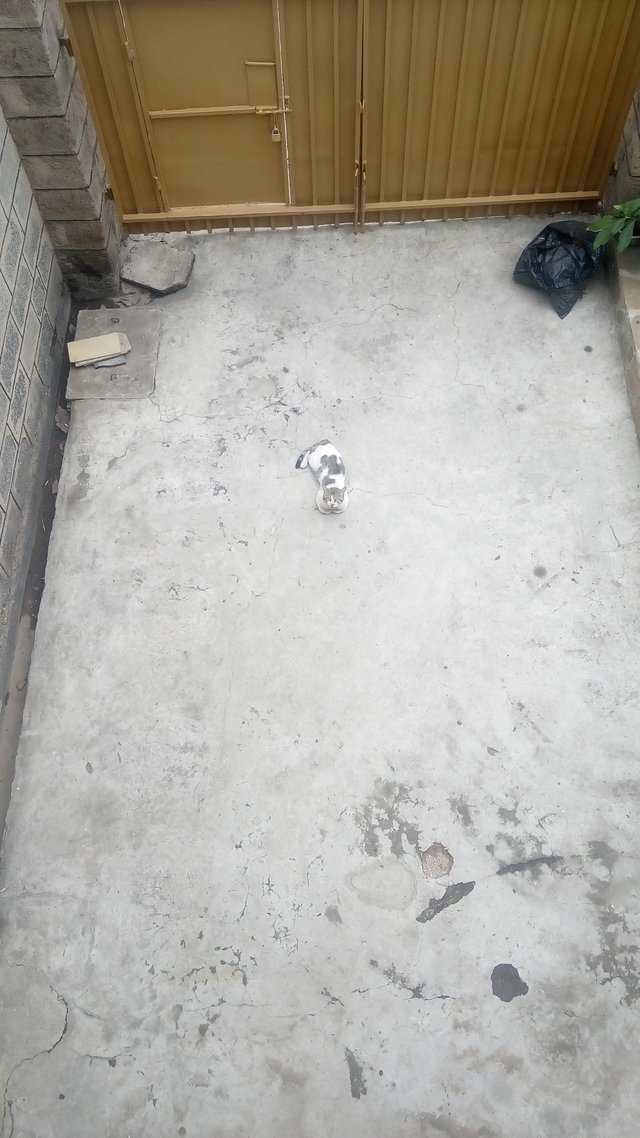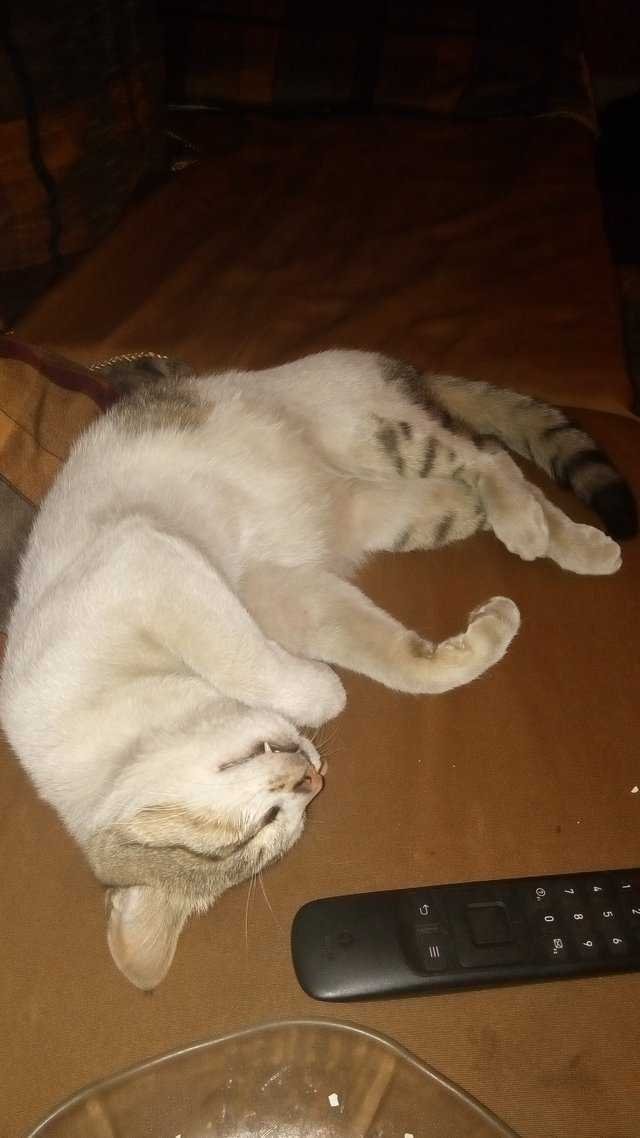 Some Fantastic Health Nuggets


This report was published via Actifit app (Android | iOS). Check out the original version here on actifit.io




30/09/2023

14688

Daily Activity, House Chores, Jogging, Walking
| | | | | | |
| --- | --- | --- | --- | --- | --- |
| | | | | | |
| cm | | cm | | cm | |
In these difficult times I am accepting donations at the following addresses;
BTC.... 3EEabov6DXkE6z6HaoDpwfjKrgUrVURKKf
Ethereum ....0xc7D0F96a1fA512dDb6bbFa9E160B9b6dC5f25fF4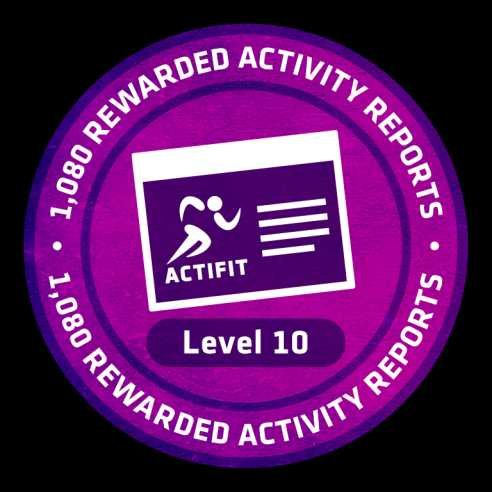 Earn Afit Tokens As Simple As One Two Three
1)Download the actifit app
2)Go for a jog,walk your dog,mow your lawn, move around the office...with an aim to reach at least 5,000 steps.
3)Post via app to the Hive block chain and get rewarded
Signup with the link below
https://bit.ly/2RNLv14