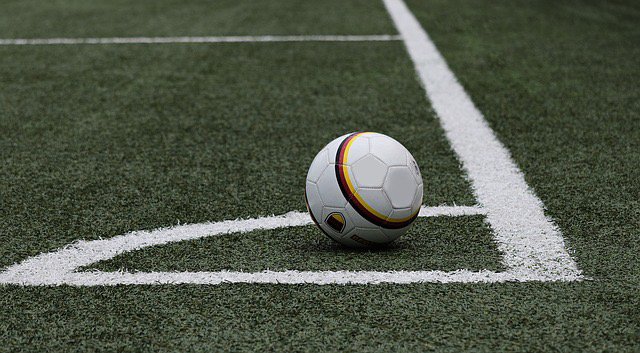 Today Chelsea did its best and
Penalties did not fair well.
I was hoping for a 3:2 win.
Pulisic did not go through
With his goal due to offside.
I was hoping for a victory
But it was short coming.
Chelsea, I need a victory.
EPL week second is coming
Soon and let's the fun begins.
MLS is getting big little by little.
St Louis will get an extension team by 2022.
Inter Miami FC should start next year.
Most of all European players left over
Come to MLS to push the league way high.
Chinese league is doing good too.
They almost get Garett Bale.
Maybe Bale might come to MLS and
Have some fun.
Who knows?
One week day not much is brewing on sport level
Unless you are a baseball fan you should be happy.
Personally I watch the highlights cause of the home run scoring like never before.
Got my steps in.
Not bad 7k+
Stay fit steemians



7756