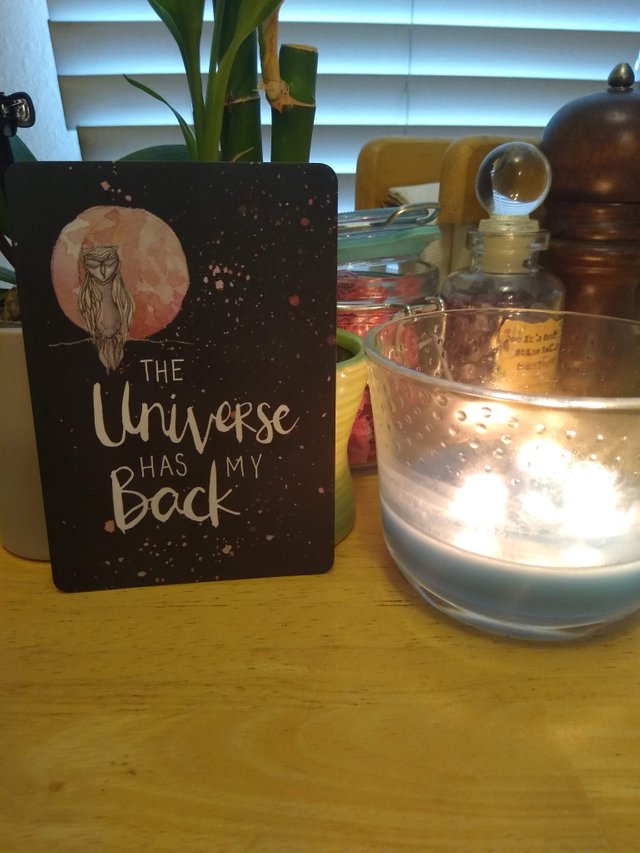 Today started off with this beautiful card when I did the Coffee & Cards video. For me, it was a confirmation that things will get better as time goes on. A lovely way to begin.
My day, once again, was a simple one so there isn't a lot to write about. I was going to do laundry & more chores today but got caught up in my online endeavors & spending a little time with a friend.
It was a beautiful day once again & almost reached 90! I can definitely handle this weather. 🌞😀
One major victory I had was in regards to that scary spider I encountered yesterday. It never showed up again until....this morning 😑😑.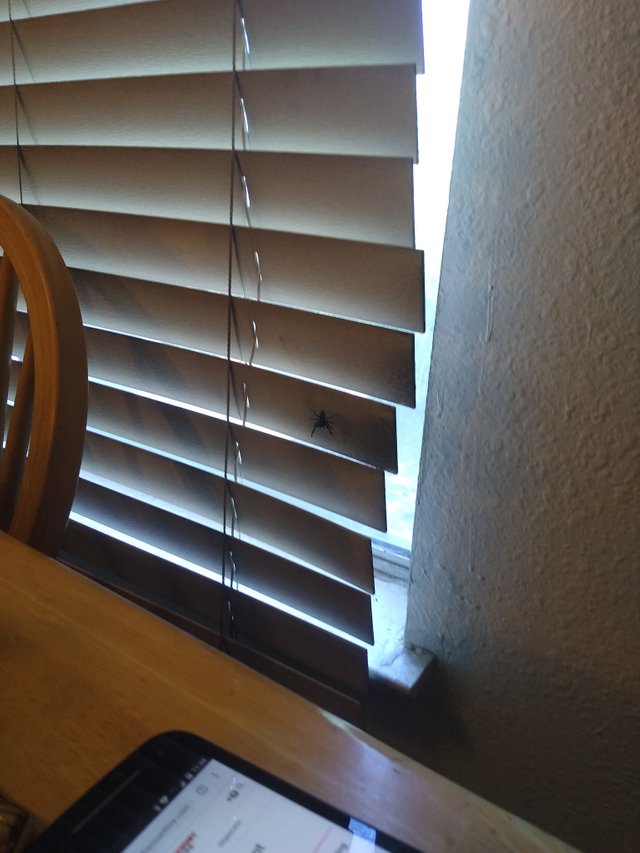 I nearly jumped out of my skin when that blasted thing snuck up next to me. It kept getting near me and would look at me. I was like "um no dude you are still not my type". 😑🤣 Even though I was scared of how huge & hairy it was (wrong on so many levels), I was determined to show it that I was the boss & face my fears. I decided to treat it humanely & managed to knock into a cup so I could let it outside. (It was too gross to squash anyways.)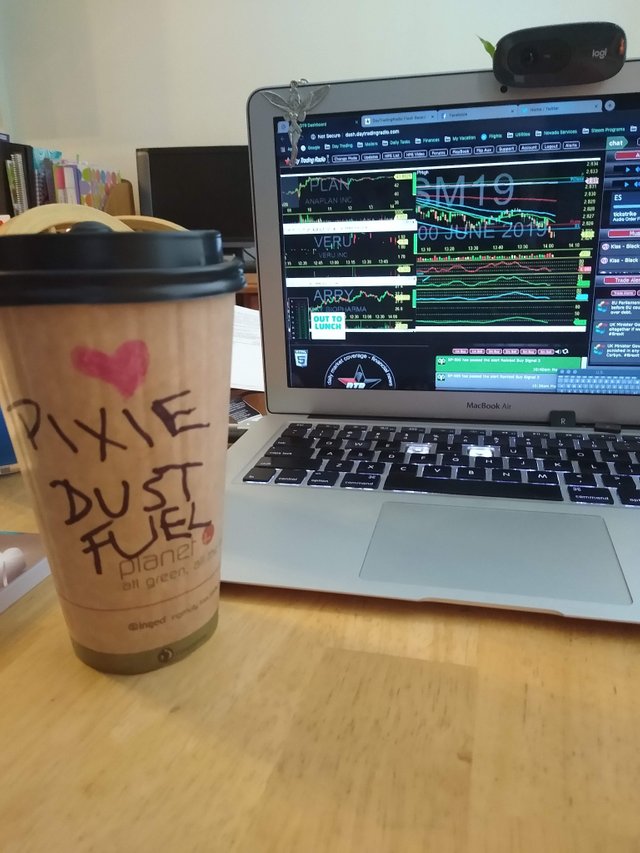 This was the cup I used. 🤣🤣😹 Pixie dust triumphs!!!! Buh bye, spider. Yuck.
That was the excitement for my day (along with the 6000 step mark again), which is pretty sad but tomorrow is another day!! 😉🙏
As we go to sleep, we will leave the light on for you. 🤗💕😍♨️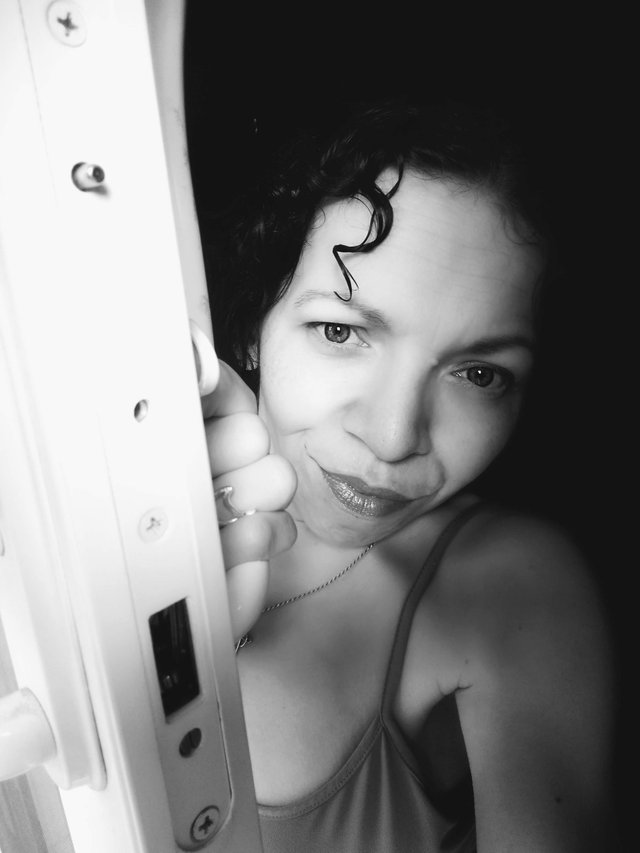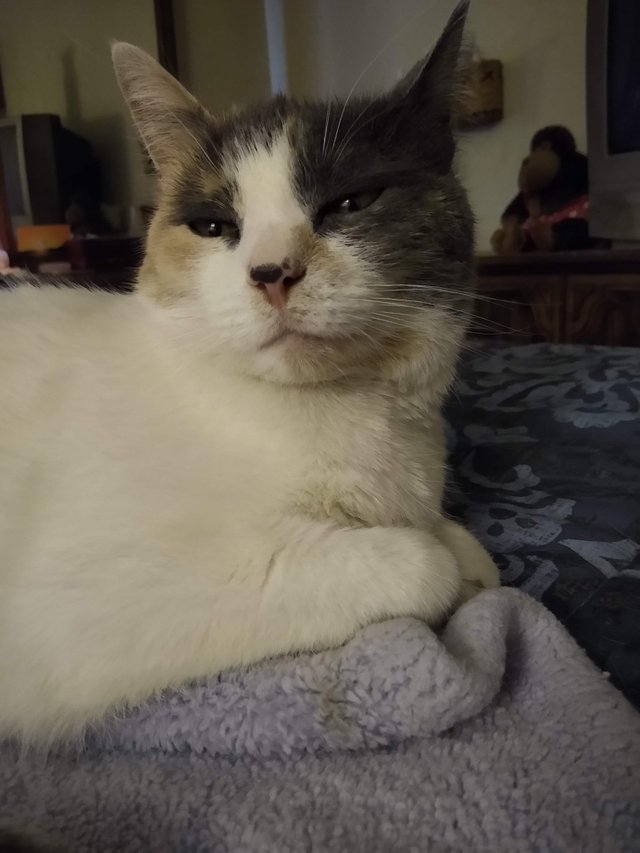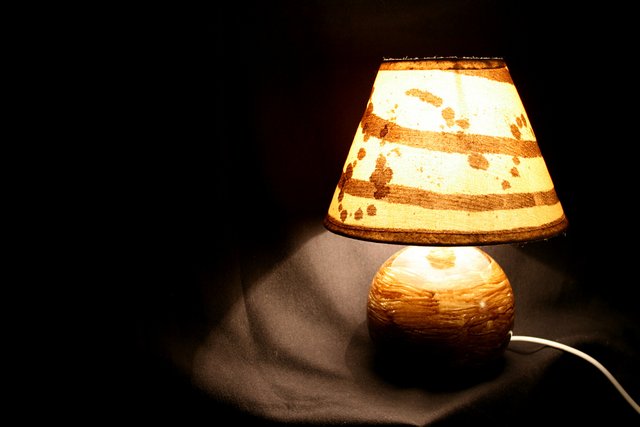 Always remember you are valuable & have a place in this world. Shine your light for everyone to see. 💕💖
Goodnight, all! 😊🥰🌛😻💗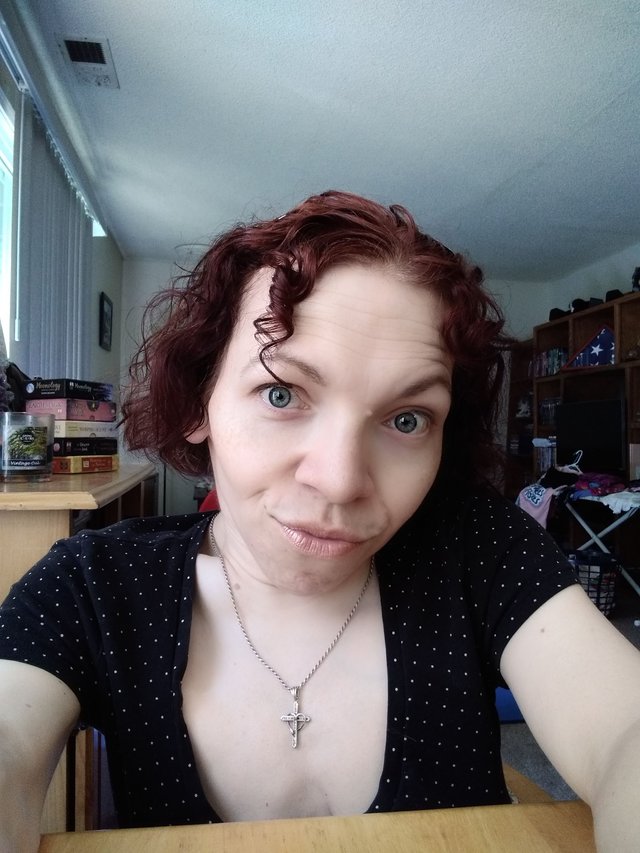 6055

Daily Activity, House Chores, Walking