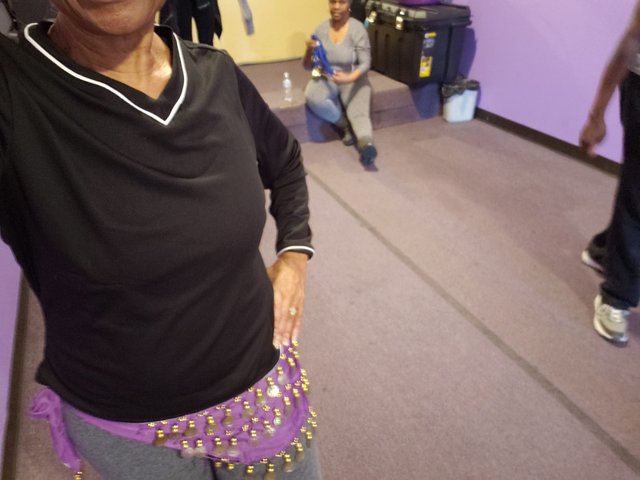 Today I went to my Zumba and Yoga class. It was really cold this morning, but I warmed up after the Zumba class.
After the gym, I pick my husband up from the car dealer. His drive shaft went out on his truck.
Back at the house I started gathering my clothes for my trip next week.
Prepared veggie enchiladas for dinner. They turned out pretty good.
My knees were bothering me today so I didn't get my 10,000 steps in.
I pray that my knees will be fine tomorrow.
Thanking God for this day.



6669

Daily Activity, Dancing, House Chores