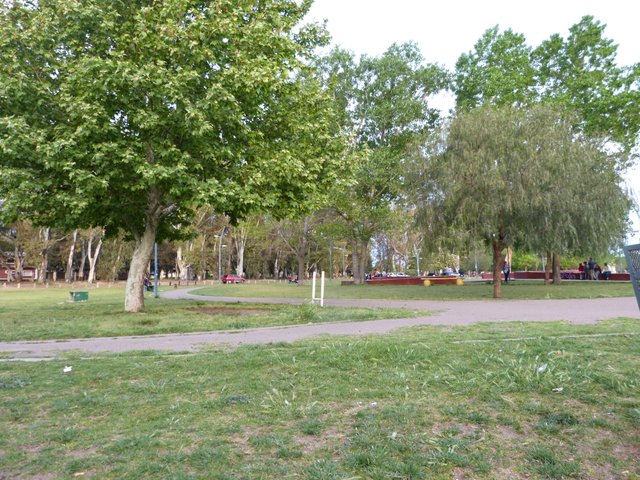 Good night friends!!
Today I had a very busy day so I did not set a precise goal for today, but to do what time permits.
The weather was ideal for walking in the open air, so I decided to walk a route that I initially planned to take by bus. Beyond time I thought about walking to clear my mind, after spending more than 9 hours in front of an Excel spreadsheet.
My mind was depleted of numbers today.
I did most of the walk back home since today the bus left me further than usual for a breakdown. As I did not feel like waiting for the arrival of a new bus, I decided to do the 30 blocks that were left on foot and thus take advantage of the day.
There is little left for the weekend and it would seem that the weather will be ideal for going to the beach or for a walk in the mountains.
Hopefully the forecasts are maintained and to go out to clear the mind on the weekend.
Hope we have luck!
I leave a big hug to everyone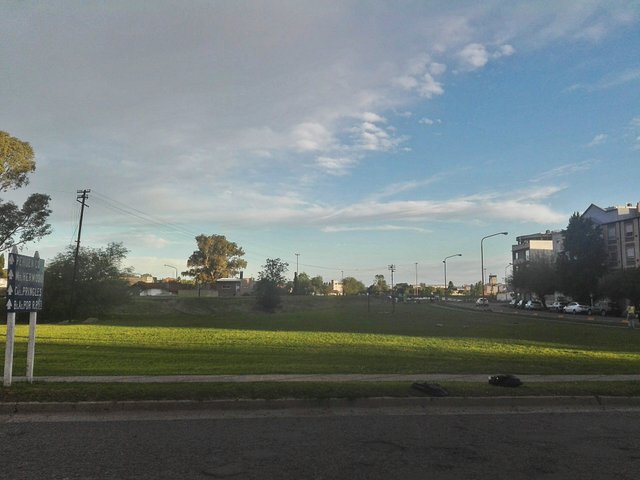 Buenas noches amigos!!
Hoy tuve un día bastante ocupado por lo cual no me fijé una meta precisa para el día de hoy, sino hacer hasta lo que me permita el tiempo.
El clima fue ideal para caminar al aire libre, asique decidí hacer a pie un trayecto que en un principio pensaba hacer en omnibus. Más allá del tiempo pensé en caminar para poder despejar mi mente, después de pasar más de 9 horas frente a una planilla Excel.
Mi mente quedo agotada de números el día de hoy.
La mayor parte de la caminata la hice ya volviendo a casa ya que hoy el colectivo me dejó más lejos de lo habitual por una avería. Como no tenía ganas de esperar la llegada de un nuevo bus, decidí hacer las 30 cuadras que quedaban a pie y así aprovechar el día.
Queda poco para el fin de semana y parecería que el clima va a estar ideal para ir a la playa o bien a dar un paseo por las sierras.
Esperemos que se mantengan las previsiones y poder salir a despejar la mente el fin de semana.
Esperemos tener suerte!
Les dejo un gran abrazo a todos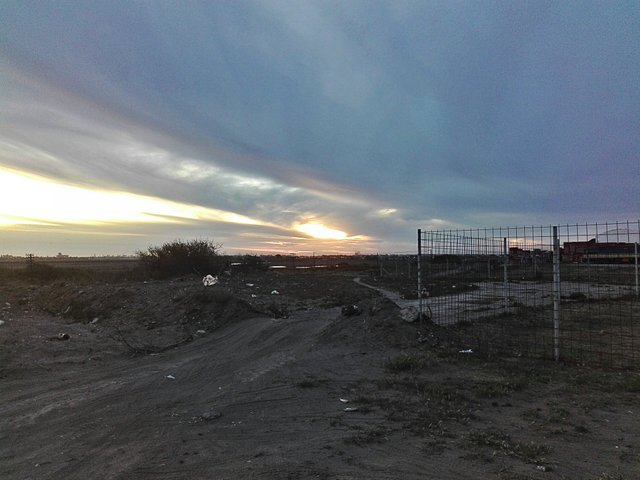 11222

| | | | | | |
| --- | --- | --- | --- | --- | --- |
| | | | | | |
| cm | | cm | | cm | |