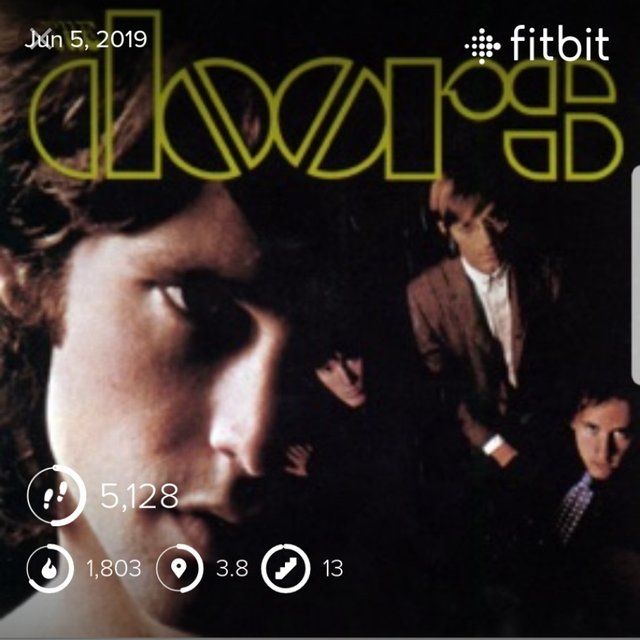 Today for me was a Doors day....
If you are young like me, you probably remember The Doors. And Jim Morrison.
What "The Doors" was for teenagers of the 70's. Kind of unusual name, eh ?
Today was THREE DOORS day for me...
3 doors got to be replaced in my home.
The main-entrance, to the mini bath+heating gear room, and to the gym room.
Three guys came at 9 AM, and the demolition started: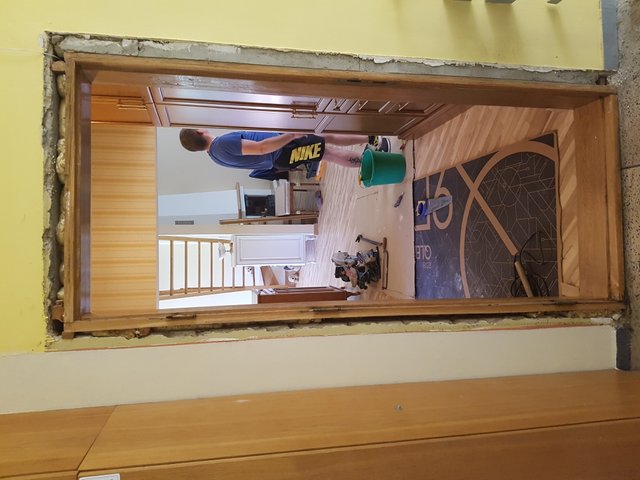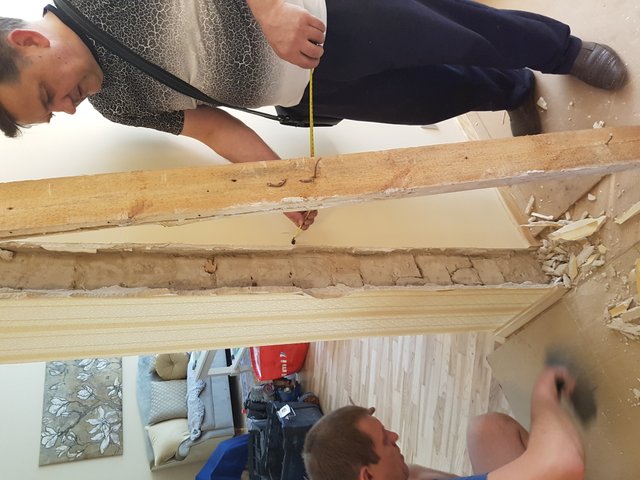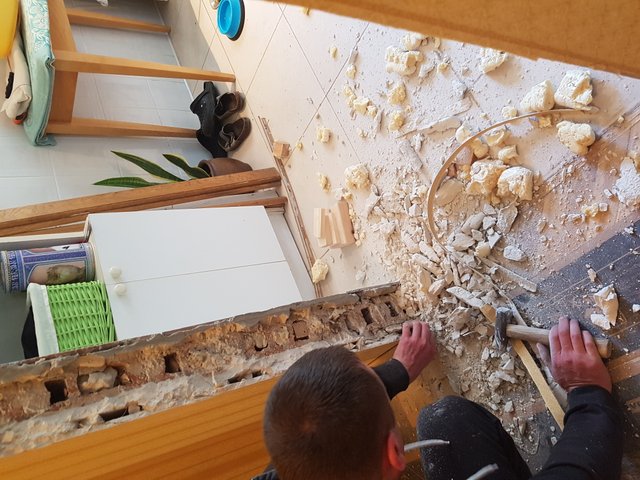 All looked rather terrible.
But ...at the end of the day - much much better than the day before.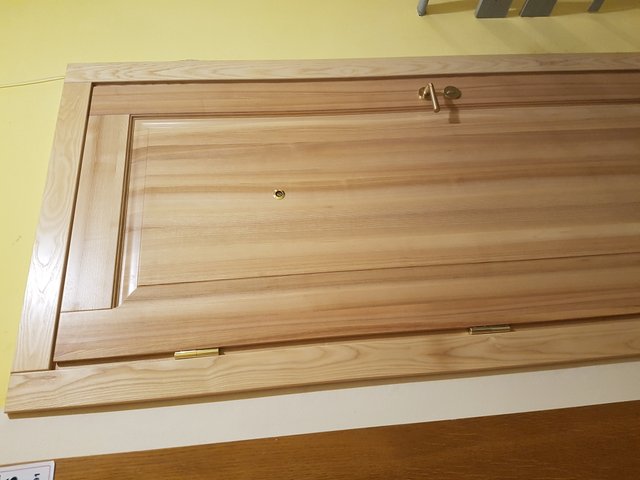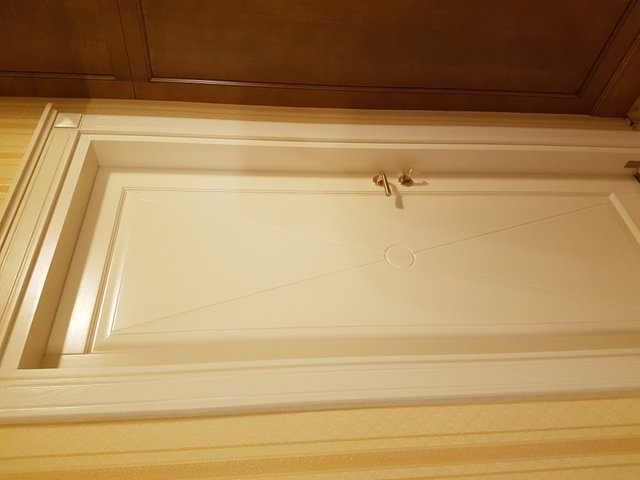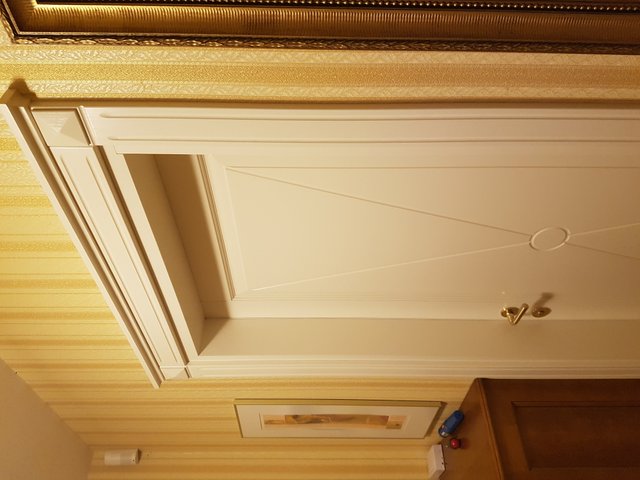 P.S.
Someone may tell me, why those pics from my smartphone today got into Actifit post all rotated by 90 deg ?
Got me by surprise...
Is there any trick ( code) possible to add by edit, that pics rotate 90 deg CW to the normal view?


5128