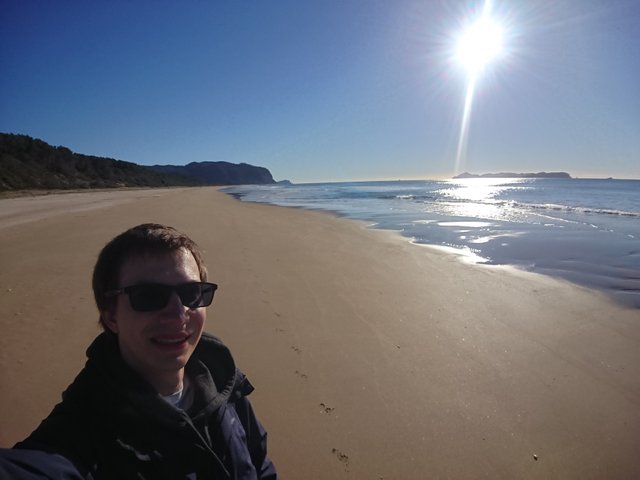 Opoutere Beach
Great way to spend my final morning here in NZ. A recommendation from the Airbnb host was to go to Opoutere Beach as there won't be many people and it's unspoilt. He was right! Sadly, my time in NZ has come to an end and it's time to head back to the city and get on board an aeroplane... Yuck!
But the travel Adventures continue in Australia for another 4 weeks so hurray! There will be a substantial amount of chilling the next few days lol! Expect a few big blogs though as I don't have any immediate plans to rush around like a headless chicken the next few days!
Totally distance driven in the last 2 weeks alone has been 5572km! No driving for a while lol!
Catch you soon and stay awesome New Zealand!
Nicky

PHC Top 3 - A Chance To Win From A Growing Prize Pool
Well, whilst I'm here, I might as well take the chance to tell you about a new contest that I've been a part of with the Power House Creatives called @phctop3. All you need to do is tell us what your top 3 favourites for a chance to win from a growing prize pool - more info here.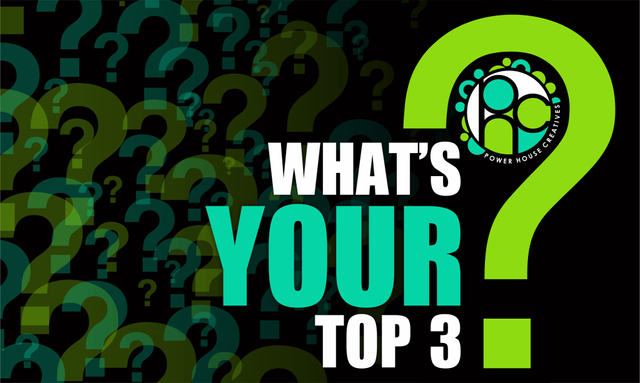 Electronic Music Alliance (EMA)
EMA is a growing electronic music community run by electronic musicians FOR electronic musicians. We have weekly playlists on a variety of platforms to cater for all streaming preferences - make sure you follow our blog for your weekly dose here. We're also launching a new community run label called Electronic Alliance Records which aims to spread the word even more for our artists - check the latest developments and what music is coming up here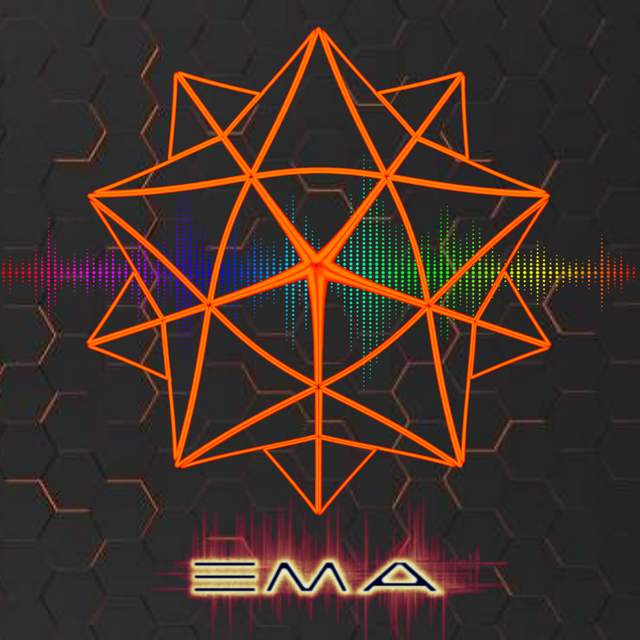 9533

| | | | | | |
| --- | --- | --- | --- | --- | --- |
| | | | | | |
| in | | in | | in | |