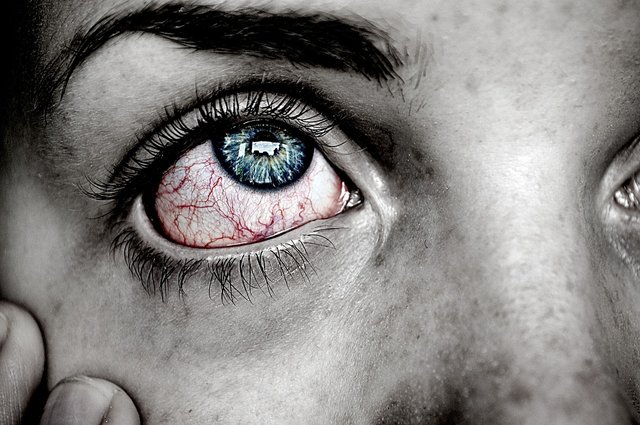 Image Source - Pixabay
I have seen pain in different faces;
Tears and barely controlled anger.
I have seen cold visages and laughter
Hiding broken flesh.
I have heard the screams at night
When silence whispers at my elbow.
I have seen pain in different places;
Blood, rusty brown, old & nameless
Sanctifying a concrete floor,
Bodies wobbling along barren asphalt
Waiting for dawn to escape their whimpers
But diving into even worse dreams
In places of glitters and diamond-encrusted songs;
Music loud in its proud emptiness,
Drugged company swaying like palm trees.
I have seen pain in your hands;
Chapped with water and soap suds,
Stained with grease and oil,
Stinking with old sweat and new blood.
I have seen it in your eyes
That never looks into mine,
That never sits still
That knows the components of every soil.
I see you shuffle off at dawn
And shuffle back at dusk
Like cards on a deck
Waiting to be tossed onto the poker table.
I see the chains on your ankles that dance
With your stumble and the stubble on your jaw
That itch with the lice in your hair.
I have seen your pain so very clearly
And I want to give you succour.
I want to give you peace
I want to give you love
For I too have seen such pain.
Cheers and thanks for reading





5073