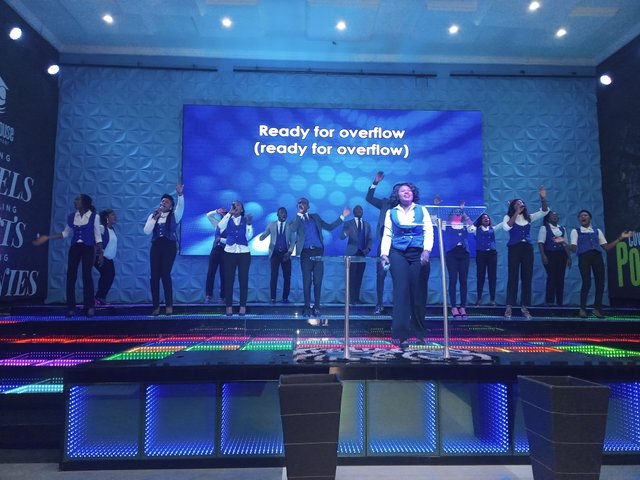 I had a great time in church today and I learnt quite a bit about visionary leadership. Leadership is more about vision and responsibility that it is about power. Vision is the fuel leaders run on. You are a leader once your life and lifestyle can influence another. Your position does not matter, you can be a leader in the background. Leadership happens at different levels for example; Parents have influence over the children just as their children also have influence over the parents. Below are certain characteristics that set visionary leaders clearly apart from positional leaders;
They have unusual discernment; they often see what others don't see.
They foresee the big picture of the future and make plans for it.
They see possibilities and have a clear mental image of their destination i.e. Walt Disney.
They are focused people.
They are problem solvers and they see problems as opportunities for growth i.e.
Michael Faraday solved the problem of electricity.
They don't publicize themselves, the problems they solve announces them.
They are authentic not cosmetic, putting their money where their mouth is. They are real and original.
They affirm their people especially because they are not insecure.
They are particular about empowering people.
They acknowledge people's gifts and talents .
All these has got me thinking; what kind of leader am I?


10208