Wow, what a day! All of my steps came from prepping for the 2nd Hurricane Ive had to deal with in less than a year!
I spent all day cleaning up the yard, taking down the greenhouse, picking up anything that might fly away with 80+ mph winds! Which is pretty much everything, so my shed is looking pretty full. LoL
I also had to mow my lawn and clear /weed whack the culverts so water can freely flow through it.
Mind you it was like 90 degrees and incredibly humid so I was sweating a lot all day.
It was a lot of hard work and I am absolutely beat but I finished everything I needed to beflre the storm so hell yeah!
Then I got to enjoy this incredible sunset, the calm before the storm.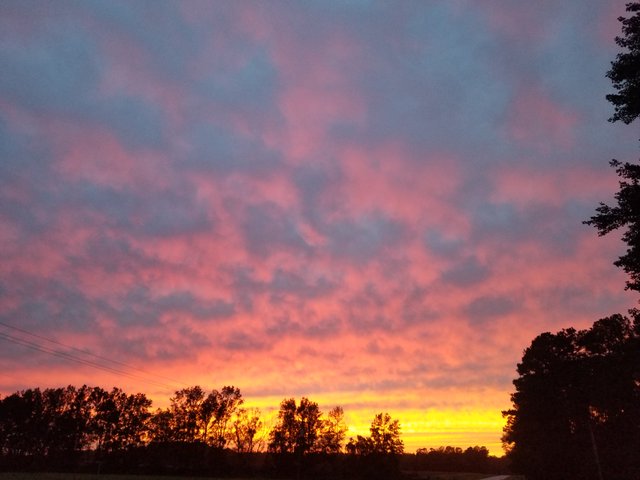 That was it for me friends, wish me luck for this nasty hurricane and i will post when I can. Last year power was out for 2 weeks so it might be a while.. Take care friends ✌😎



17813