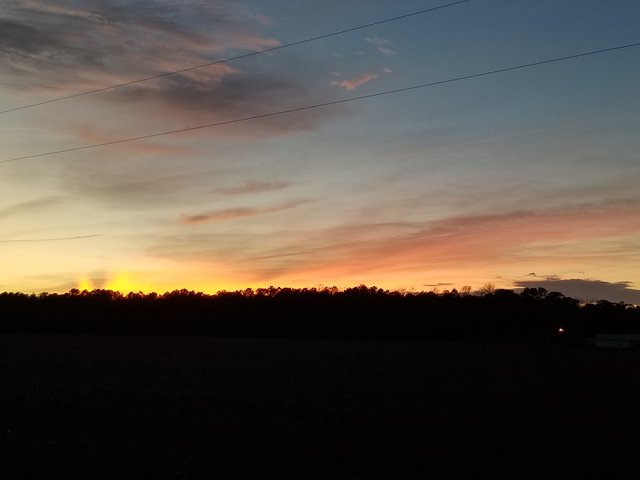 Hey @actifit friends,
I hope your new year is treating you well.
It has been pretty warm so far this year (2019) so I have been trying to get out on walks as much as possible.
Today I took a three mile walk in the morning and a two mile walk in the evening.
It was a beautiful sunset so snapped a picture quick but it really doesn't do the real sunset any justice.
Anyhow, take care friends ✌😎




11196