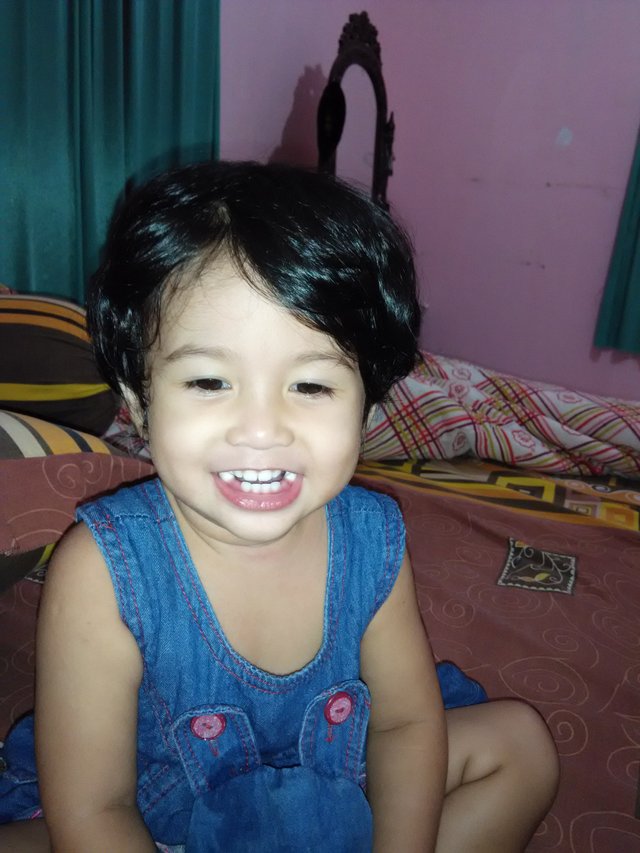 When playing with children once in a while you try to pay attention to their behavior, really funny and make fun. As if you do not want to be far from them.
Likewise a husband who has just returned from work, seeing him playing with children can relieve fatigue for his work.
That is a pleasure from a harmonious family. Always full of laughter and cheerful. Not that our relationship has no problems, but the problem will be quickly resolved because of mutual trust.



11535

Daily Activity, Play with kids/grand kids, Shopping