The activities today are split between 5:30 AM and 5:30 in the afternoon. As I do most mornings, I go somewhere to watch the sunrise and walk, today near the bay. This afternoon, my son was still sleeping when the evening came along and I chose not to disturb him. We also had visitors midday that kept us going out as a family on a hiking outing. It was great to see our friends and their baby girl Yanna,!
In the afternoon I walked around our small farm. We grow coconuts, mangoes, many other fruits and bananas. We also grow ginger, tumeric, citrus. So a stroll through our place and a few photos for this report.
A couple of photos from this morning.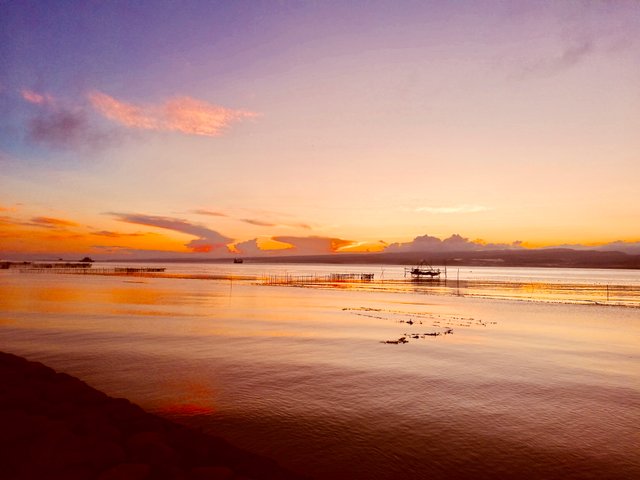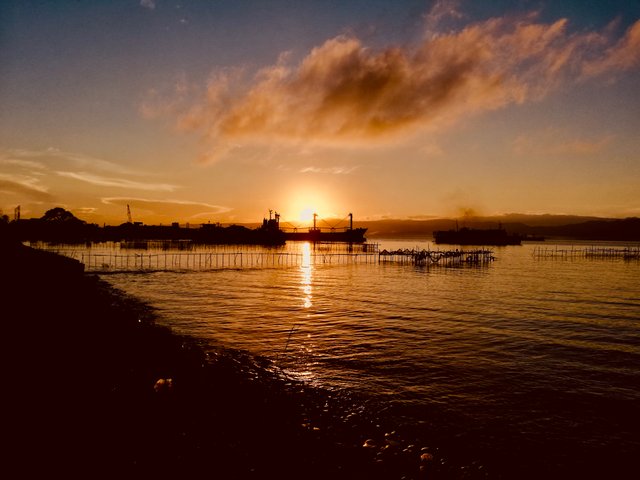 Our friends came over for prayer for their daughter that has been sick for awhile.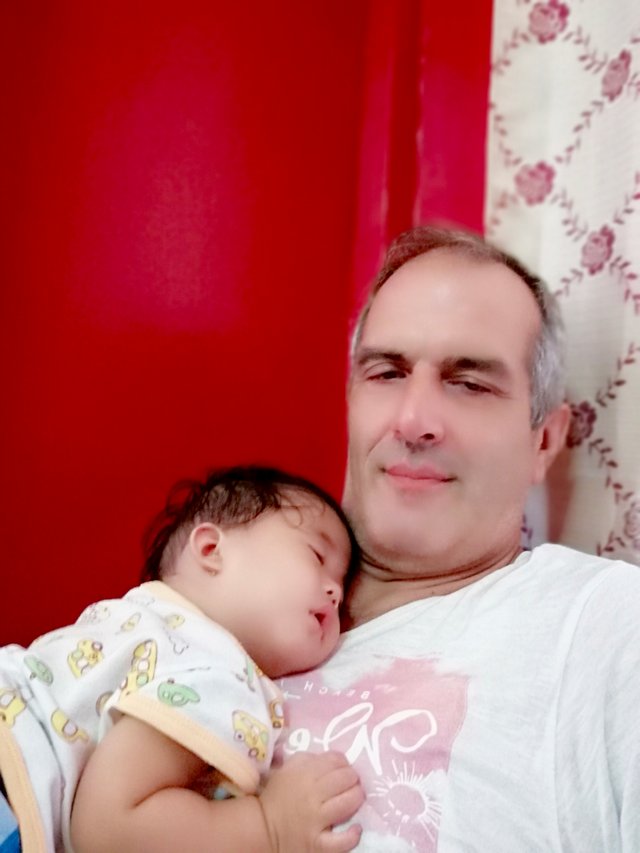 Then a few photos of our yard as I checked on things this afternoon.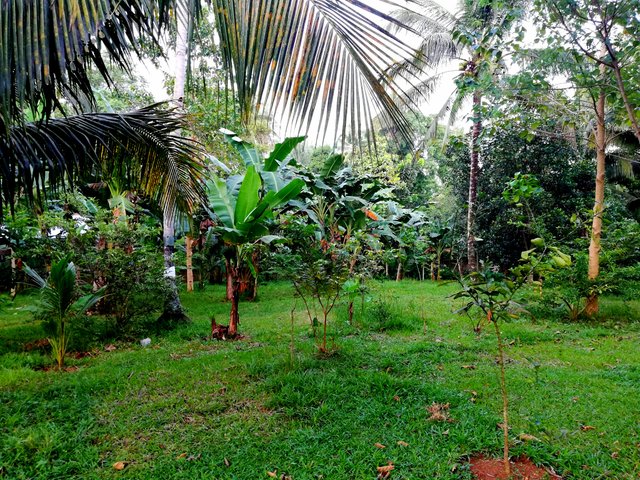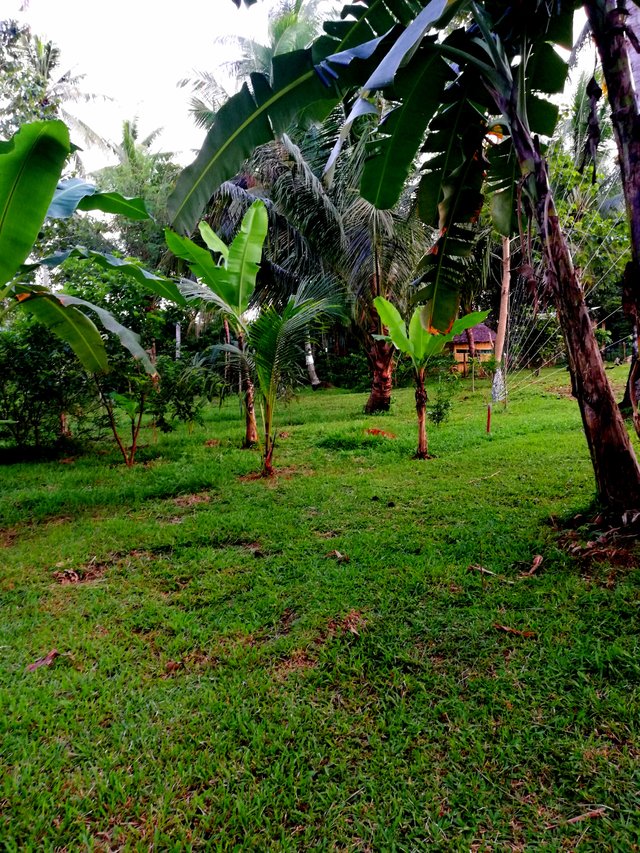 Some flowers growing throughout the place.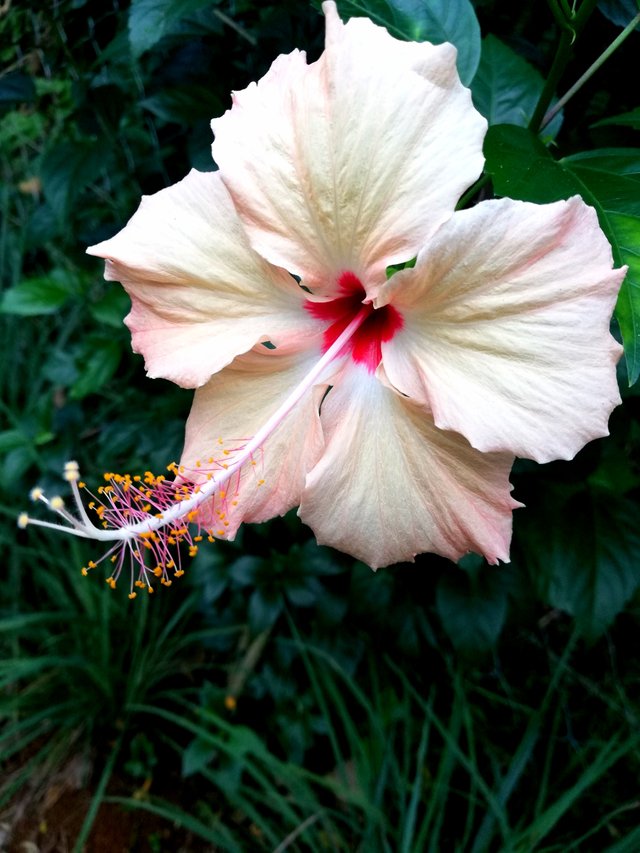 I hope you had a great day!
Daddy William


12033

Gardening, Hiking, Walking