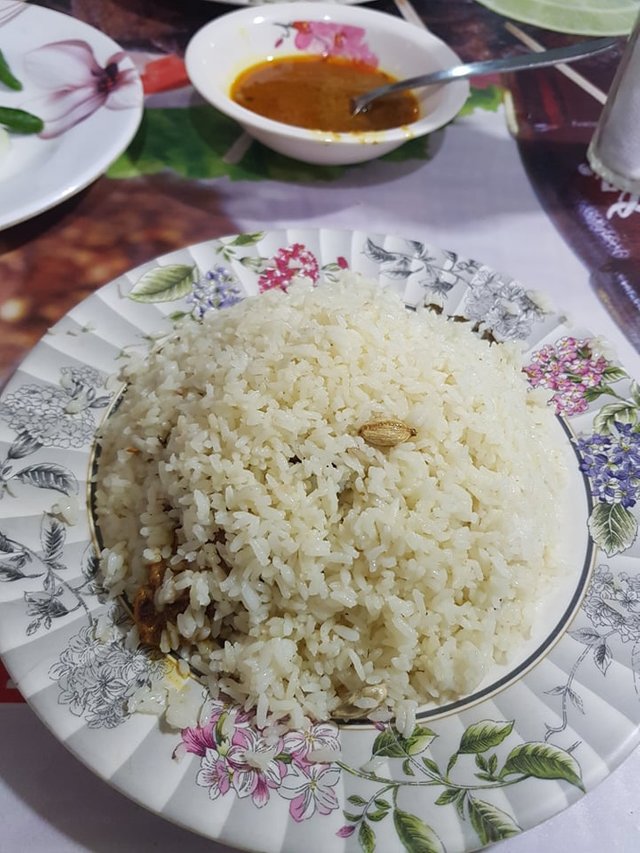 Hello Steem Community.
You're in the blog of Ismail Fahim.
Welcome to another blogpost.
...Heeeeyyyyyy everyone It's me.😋😁😁
.today's monday..
.like Daily... i wake up in the early morning..
.brushed my teeth.,and washed my face..
.ate breakfast.
then i go to my University..
.and completed my all boring class..one by one..😂😂😂
.when the class is over.... i came to my home..🏰
.then let me rest..
.then ate lunch.. the food was on the list.. rice/massala chicken/fishes.. egges..
.after finished ate....i slept for 1 hours..
.then i go to the field. played football match with classmates.. result of the game 0-0😂the result of the match was equal .
..but we are very enjoyed this match...
.after the evening i go to the market.. buy 10 Jerseys for the team..
.there.. i go for long walks
.then i returned my home....
.now I'm busy with my studies..
.I've already completed my 10k milestones...
.pic for attention...
.that's it....
.that's it.....
Thanks for visiting my blog.
I'm a new user and still trying to learn a lot of things.
So i need support and help.
Follow me to see my following posts and give an upvote if you think this post is worthy.
Be positive and steem on.



10742

| | | | | | |
| --- | --- | --- | --- | --- | --- |
| | | | | | |
| 38 cm | | 25 cm | | 43 cm | |