Not done much today - wizard unite 🧙‍♂️
Allgemein
Gestern Abend bin ich wieder im schönen München angekommen. Back in den Alltag sozusagen. Heute wieder in der Arbeit und abends mit meinem Bruder noch was essen gegangen. Morgen werde ich wieder sportlich aber für heute wollte ich euch mal einen Einblick in Harry Potters wizard unite geben.
Wizard Unite
Meine Arbeitskollegen haben es auf dem Weg nach Wien gespielt und im dazuzugehören habe ich es mir auch mal runter geladen. Es erinnert sehr stark an Pokémon Go mit dem Unterschied das man jetzt Zauberer ist.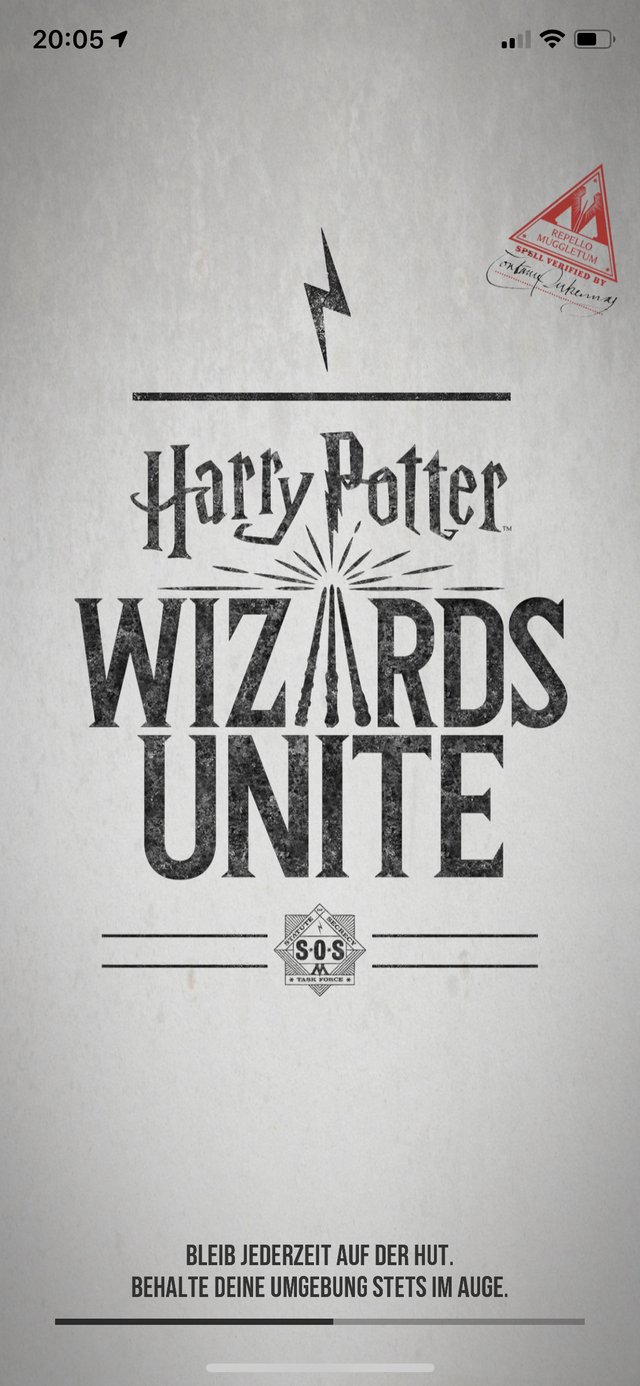 Der feine Unterschied ist, man fängt Kreaturen durch Zauber kann sich einem Haus (grifffindor,hufflepuff, slytherin oder Ravenclaw) anschließen und kann Fähigkeiten erlernen.
Die Grafik des real-time Games ist besser als Pokémon Go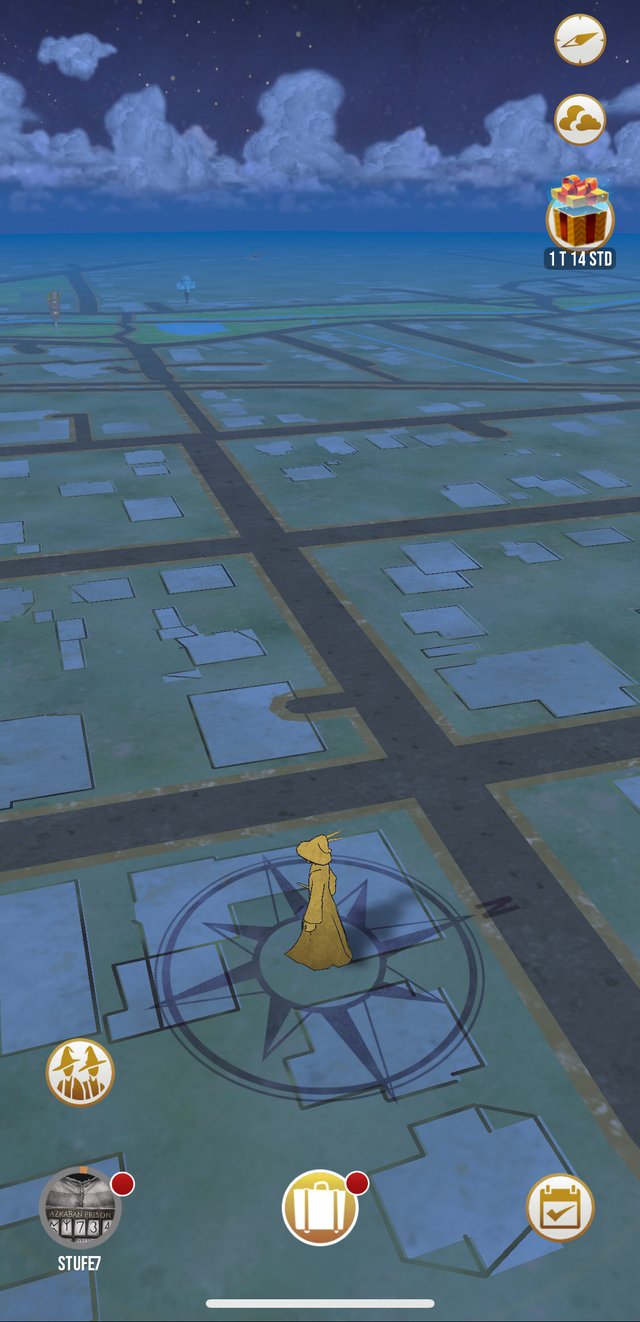 Wie auch bei besagtem anderen spiel sollte man durch die Stadt laufen um so viele Kreaturen wie möglich zu sammeln und in Leveln aufzusteigen

Also auch etwas für unsere @actifit Community. Ob man gegen andere "kämpfen" kann weiß ich leider noch nicht, dafür ist mein Level noch zu gering.
Fazit
Mal ein netter Zeitvertreib für zwischendurch und wie bei Pokémon Go sicher was für die Anhänger von Harry Potter. Ich glaube nicht, dass ich es noch lange spielen werde, aber um mit den Kollegen zu reden ist es schon witzig 😂
Ich wünsche euch einen schönen Abend!
---
Yesterday evening I arrived again in beautiful Munich. Back in the everyday life so to speak. Today again in the work and in the evening with my brother still something went to eat. Tomorrow I will be sporty again but for today I wanted to give you a glimpse of Harry Potter's wizard unite.
My work colleagues played it on the way to Vienna and I downloaded it from time to time. It reminds me very much of Pokémon Go with the difference that you are a magician now.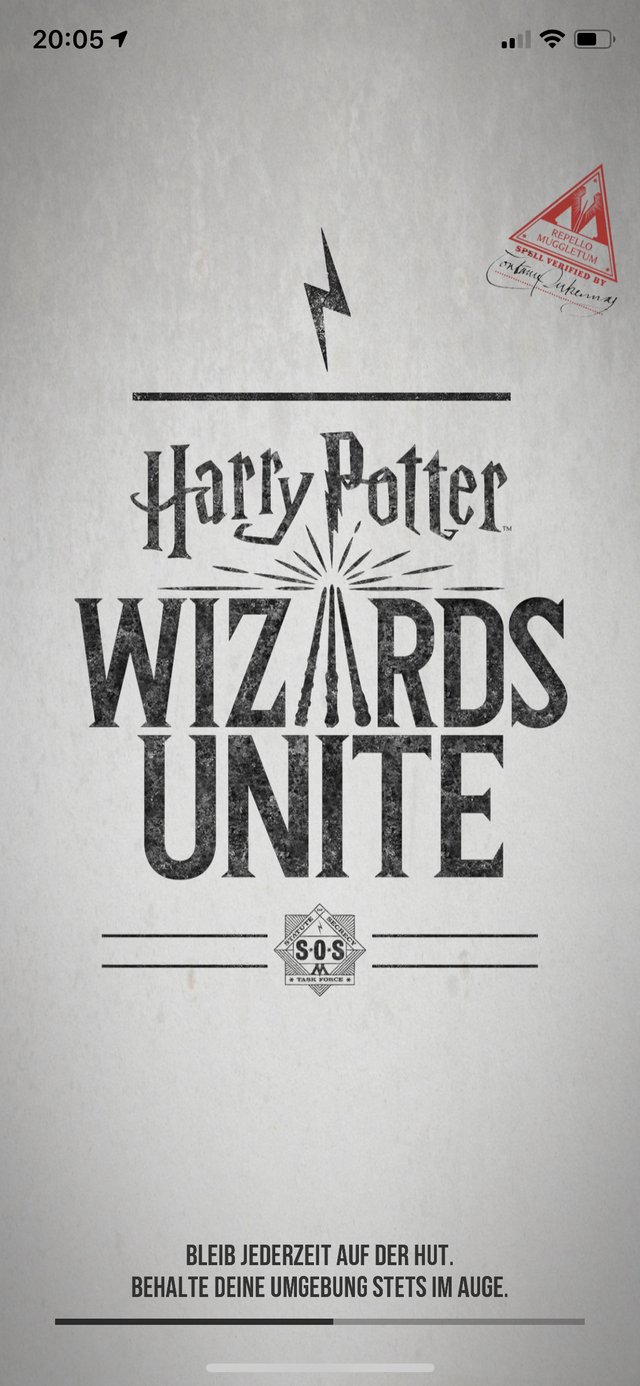 The subtle difference is, you can catch creatures by spells, join a house (grifffindor,hufflepuff, slytherin or Ravenclaw) and learn abilities.
The graphics of the real-time game is better than Pokémon Go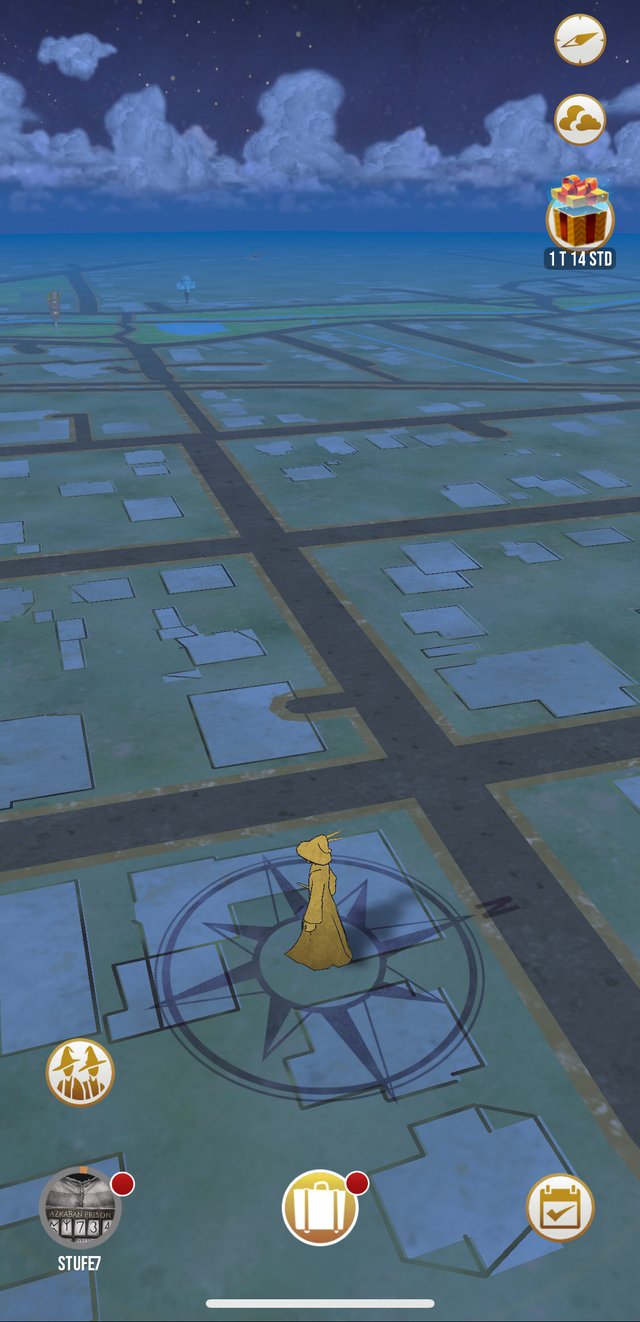 As with the other game you should walk through the city to collect as many creatures as possible and ascend to levels

So also something for our @actifit community. If you can "fight" against others I don't know yet, but my level is still too low.
Conclusion
A nice pastime for in between and like Pokémon Go certainly something for the fans of Harry Potter. I don't think I'll be playing it for much longer, but to talk to my colleagues it's funny 😂
Have a nice evening!




10792