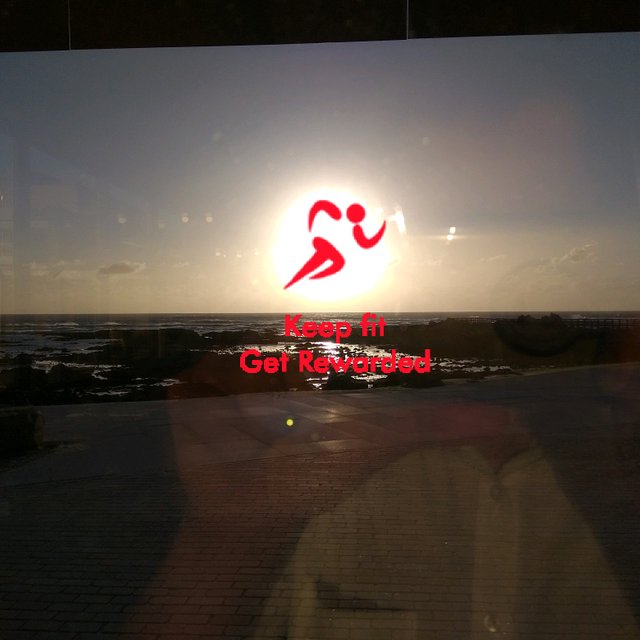 Today's entry for my #actifit daily report goes as follows:
- Morning:
I woke up at 7 a.m.;
Acomplished my morning ritual (drink water, exercise for 10 min, have a great breakfast)
Took a quick bath;
Did my #walk2school.
- Afternoon:
I had lunch at 1 p.m.;
I had classes during the afternoon;
- Evening:
I had dinner at 6:30 p.m.;
I spent the rest of the day working in the Scala Caffe in Viana do Castelo, Portugal!
Resuming the Day:
Today it was kind of productive. I didn't have much time for my personal tasks given my school and work schedules. Still I keep counting!
Weekly goals:
#EarlyBird - Wake up at 8:00 for 7 days:
Monday: Y
Tuesday: Y
Wednesday:Y
Thursday: Y
Friday:
Saturday:
Sunday:
#Walk2work - take a photo of my #walk2work or #walk2school path
Monday: No
Tuesday: No
Wednesday:Yes
Thursday:
Friday:
Saturday:
Sunday:
Concluding
I felt I should change my personal challenges acordingly to my work-school-schedules. I think I started with too high stakes. I was getting frustrated by feeling I wasn't able to achieve what I had publicly compromised myself to do. So I decided to go humble and adapt. I reset my #earlybird counter and I am aiming to 8:00 pm wake up time. I am also getting beck to my #walk2work personal challenge. And I am challenging myself to post photos on every #actifit post for the week.
Not bad for a restart!
Be #actifiter!
Stay #actifit!
A special thanks to:
@actifit
@steembasicincome
@steem-ua
@steem-plus
@steemraiser
@banjo
@cleverbot
@automation
@djimirji
@steemitportugal and the portuguese community
@steempt
@michaelb
@amico
And many others that support me…


13651

Daily Activity, Walking