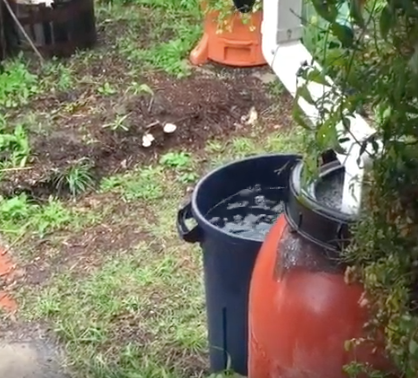 Rain, rain, rain all day. And lots of excitement on Steem. It was the last day of trying to get the 10k delegation. The @freewritehouse early on decided that it was better for us to throw our support behind the @steemitbloggers aka powerhousecreatives since many of us belong to the group and they seemed to have a chance!
Later in the day, we went hunting for rats. My roommate thought she saw one in the house.
We looked everywhere. They could come in through the heater vents or, more likely, if we leave doors open.
Whatever. It creeped us out!!!

Join us for the daily 5 - Minute Freewrite. Check my profile for a new prompt every day.

All images are my own unless otherwise cited.



Animation By @zord189

#SoCalSteemit is building and supporting the Steemit community of Southern California. If you are from SoCal and are into creating quality content here on Steemit, we'd love for you to follow us @SoCalSteemit and join our group on Discord!



Click on the graphics to vote for Enginewitty as a witness
I am a proud member of the Dtubefamily777 created by @nathanmars.
Join us at the Freewrite House for fun and games!!! Weekly drawing for SBI memberships and so much more!!

Post from Instagram, Twitter, YouTube and other social media accounts to your Steem account using Share2steem. Here is my referral link


5090