Another hot and windy Santa Ana day. It is the kind of weather which makes you dry up like a prune. No matter how much you drink, dehydration is right around the corner - for man and beast and plants.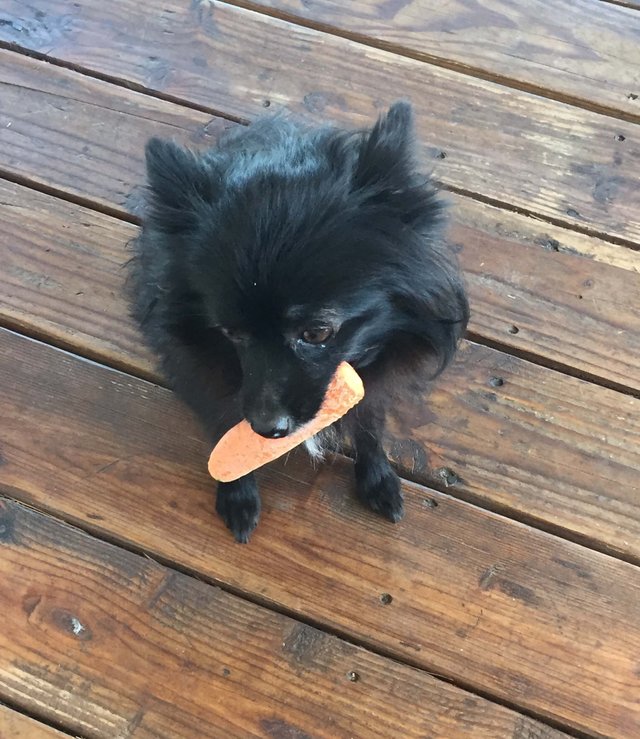 I barely made it to 5000 again - but not because I didn't move my behind but more because my phone doesn't seem to want to co-operate. Not just on the Actifit app but on all the other ones that are supposed to count my steps. Oh well, turning off the phone several times when I noticed that we had gotten to a screeching halt in the counting department got me at least to this part.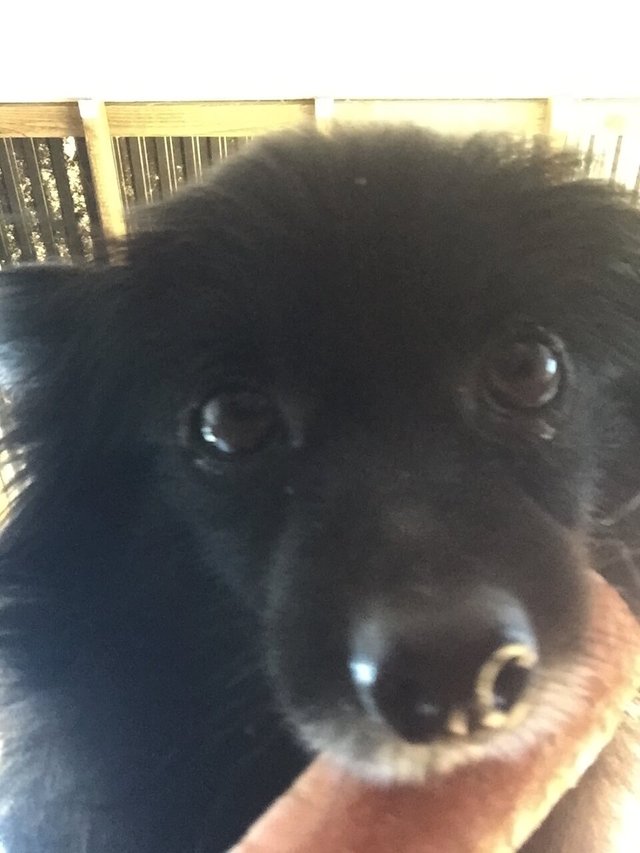 Before I bore you with more Miss BB pictures, let me tell you all what I did besides the usual walking around and taking care of things.
After a good while of procrastinating I detailed in this post, I finally started to swing that pickax to break up a bunch of clay.
It made me wish I would do way more planks than I do because core strength is a good thing to have for that activity. It also helps when shoveling the dirt into buckets and carrying to the back of the property to become part of a hugel bed.
Okay, now you know what I did and I can show you more BB pictures. Usually, she doesn't sit still at all. She is part of my actifit program since we are going for walks together. Sometimes, they are short walks when she just doesn't feel like it...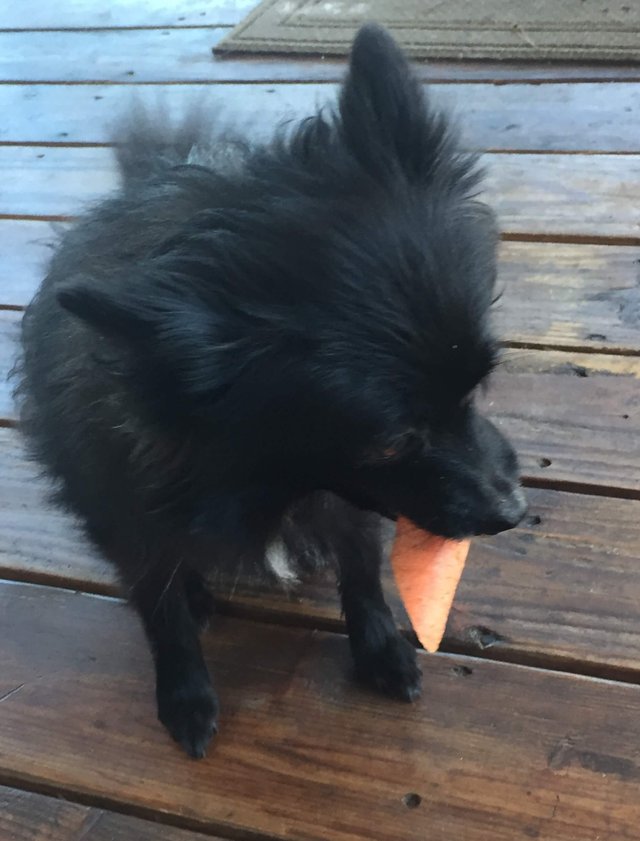 As you can see, she likes to live healthily.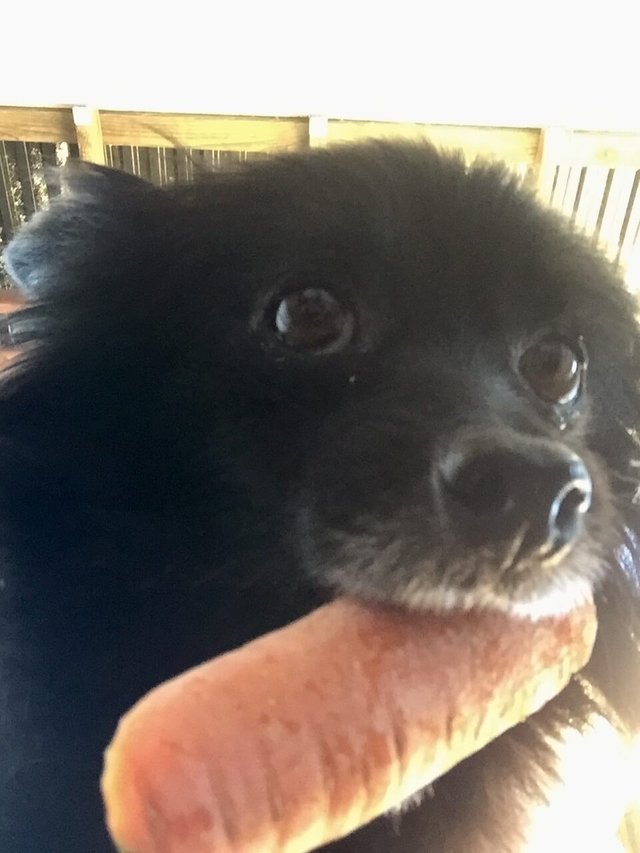 Happy carrot eating, you all!


5041