Doing something different- Actifit Report Card: Nov 22 2018
So, lots of walking, lots of thinking - almost 20,000 steps, one great idea (I hope).
I've been racking my brains, trying to come up with a unique, and hopefully interesting way to make my Actifit posts better - much better.
There's only so many times you can post, "went for a walk, thought about x, listened to y". It's boring to write and boring to read - these posts go to your Steem feed, after all.
So, here's the plan: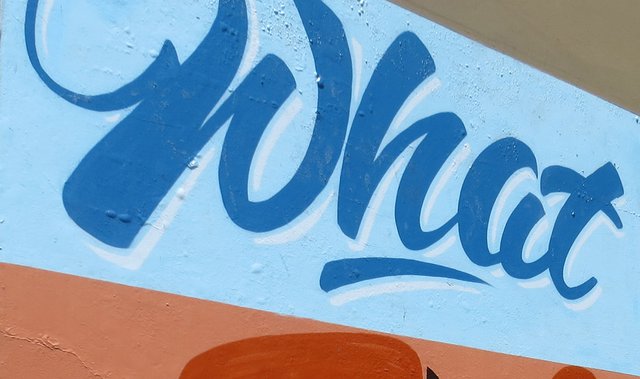 Starting either next week, or the week after, I'll be walking/exercising 5 or 6 times a week. And on 2 or 3 of those days/posts I'll be posting a new type of content, which I've not seen elsewhere - video based, and created/inspired by each days walk...but not just a vlog (you'll see what I mean when I post my first one).
It's an experiment, but I'm excited to get started. Hope you'll follow along.



19552