My dog doesn't afraid of his own shadow but he can be deeply confused by seeing his own reflection in the mirror.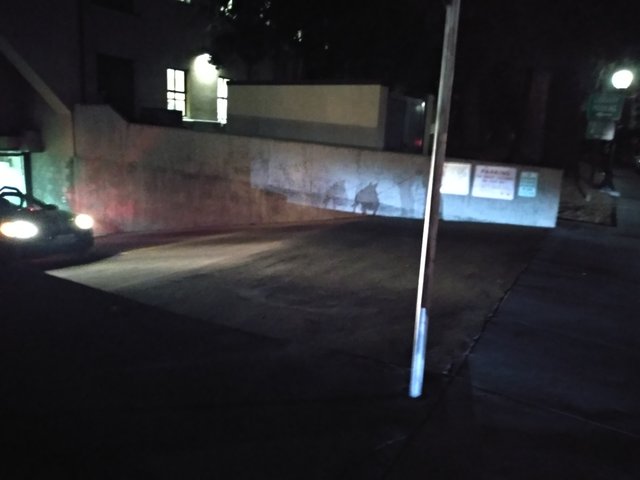 Думаю, что больше всего собаку смущает в собственном отражении отсутствие запаха. Запах ведь у всего должен быть, а тут только запах стекла. Вот это-то и настораживает.
К счастью, дома у нас нет доступных для собачьего взгляда зеркал, а на улице любые зеркальные поверхности густо опписаны другими собаками и от того несут в себе целый букет разных запахов.



9144