For some unknown reason my dog likes to play when we cross the street. It is obviously not the best moment for the games but how to explain it to my dog?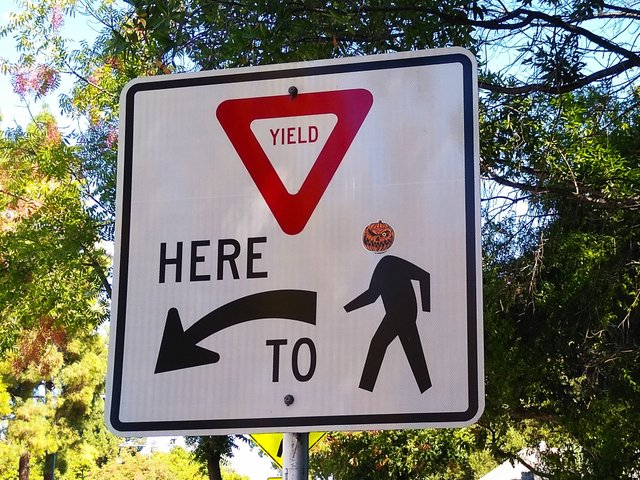 Каждый раз когда мы начинаем переходить дорогу, пёсель считает, что пора начать прыгать и пытаться меня куснуть.
Думаю, дело в том, что у меня есть привычка переходить дорогу в более быстром темпе, чем я хожу обычно. Собака это мгновенно улавливает и сочетает, что пришло время резвиться.



8795