Since replacing my Huawei P8 Lite with a Samsung Galaxy A10, the lockscreen no longer stops this Dapp from counting. So today I decided to do an extended walk over Wainuiomata Summit stopping at Hikoikoi Reserve, at the bottle refill station.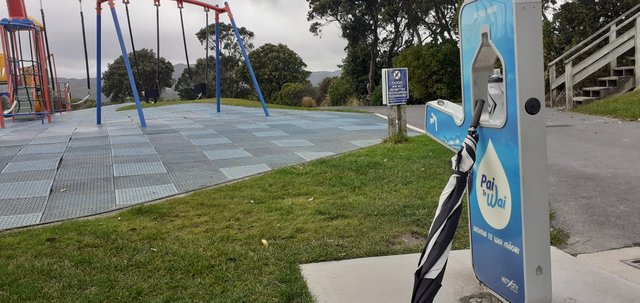 It rained 80% of the time but I was well prepared with my golf umbrella.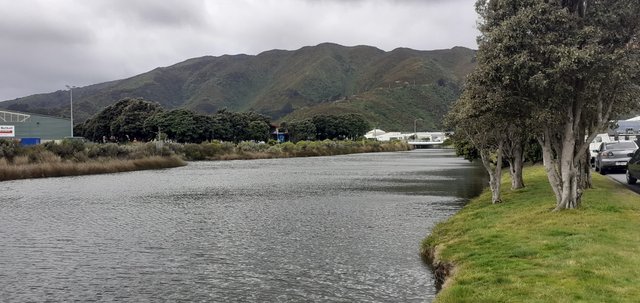 I did a small stop at a coffeehouse before returning home.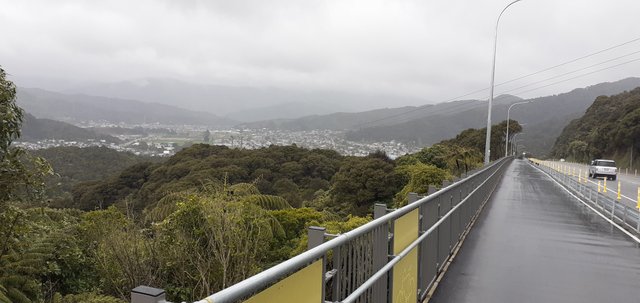 Soon as I got home it stopped raining.



7085