8K on a stormy day.
I got my activity from going shopping today. When I went into the store it was just drizzling but when I came out it was pouring and I got soaked. Fortunately the rain stopped about an hour ago and I was able to get out for a nice walk although it's kind of muggy out there.
I just watched game 7 of the world series ending a few seconds ago. The Nationals beat the Astros by a score of 6 to 2. It's been a good series. I didn't really watch much of it but when a world series goes to 7 games then you know it was a good battle.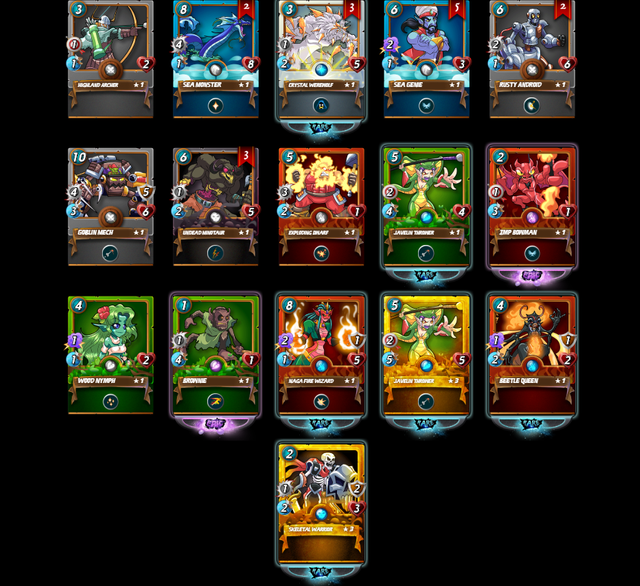 Steemmonsters ended another season today. I got a few gold foil cards but no legendaries. I'm still playing #steemmonsters every day as well as #Prospectors on the #EOS blockchain.
That's it for me today. I hope you all had a great day! ❤👍❤


8357