10K on a fun day!
Today I got my activity from continuing to deliver information around my neighborhood. It was a good walk and the weather was warm outside. It was in the 80s and I might have gotten a little bit of sunburn! ☀
Then I was at a birthday party which was fun. My friend Cecilia (@ceciliakeirstead) was there and she said she might come back to steemit soon to continue her blog. She used to rent from me in the past. It was good to see her again!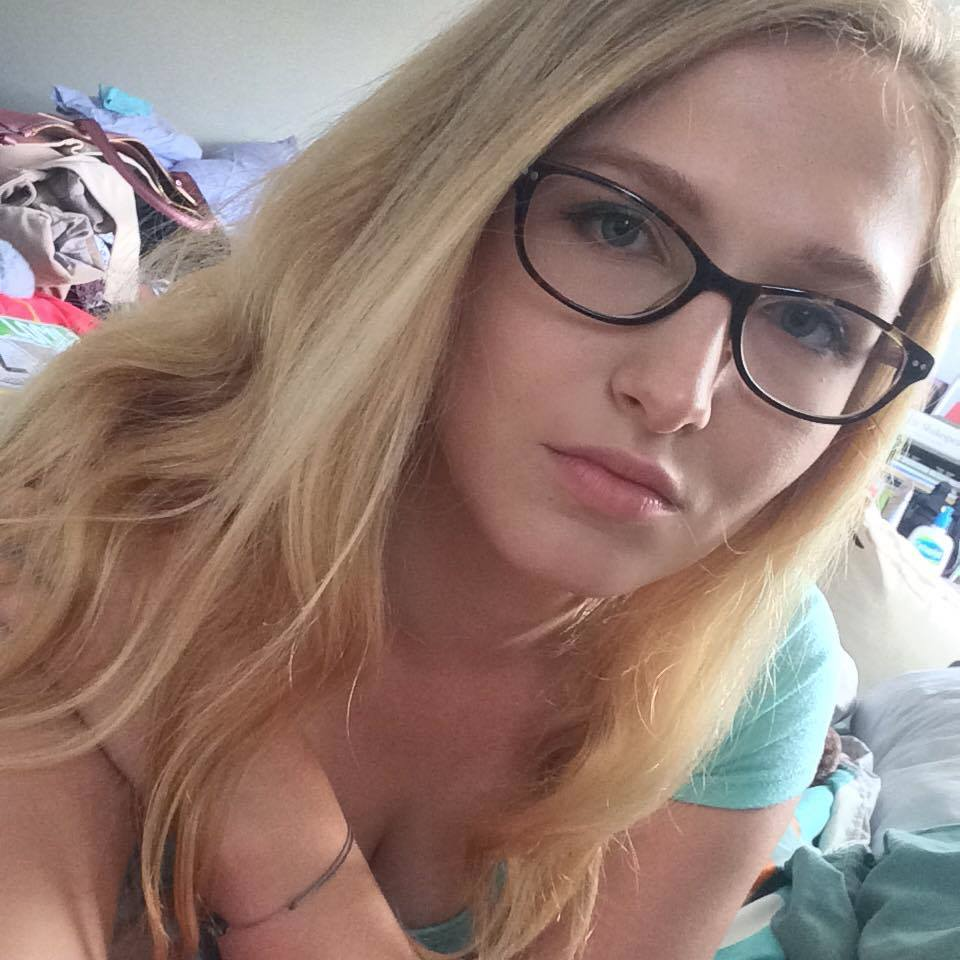 Follow @ceciliakeirstead and read some of her old posts, like this one called Steemit Success which is the source of the pic above, and also I Paid My Rent with Steemit!. She paid her rent all summer long with her Steemit earnings. I can verify that, since I'm the one who rented a place to her!
I hope you all had a great Saturday! 👍😎💰


10487