12K on a hot summer day.
I was up early so I decided to take a long walk on you walking trail before it got hot. It was probably about 73 degrees out, so not too bad. That's how I got most of my exercise today.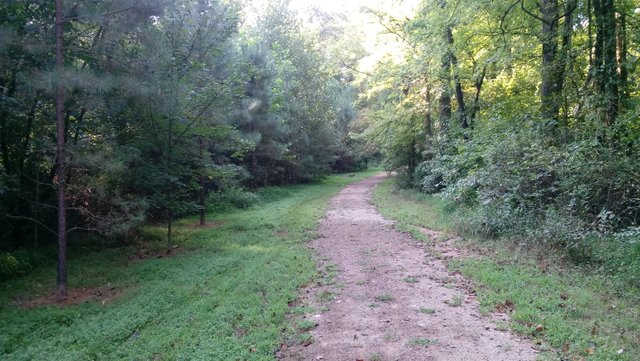 I also played some steam monsters and I did pretty well. I'm able to get almost a thousand DEC per day which is my goal. I haven't sold any DEC in a while because I think he will probably go up in value over time.
And I spend some time with some friends and talked to some people I haven't seen in a year or two. We had a nice time and I hope you also had a nice time this weekend! ❤👍❤


12141