9K on a music and football day!
My new Roku TV has some music channels on it. It's part of iHeartRadio service and it's free. There are many different categories of music that you can choose from. Today I listened to the Billie Eilish channel for a while, then I switched to iHeartRadio 60s. There I enjoy songs from The Beatles, The Beach Boys, The Monkees, The Animals and various other popular bands from the 1960s. It got me jumping around the house and that's how I got most of my activity today!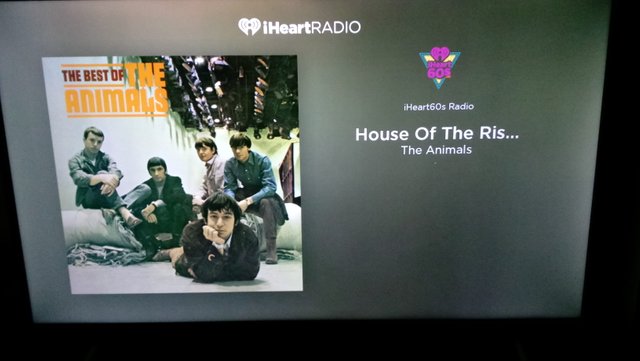 Today was also the first day of pre-season games in football. It's good to see my team the Panthers playing again. Most of our good guys are back this year but we also have many new players and I was happy with how they all did.
I hope you all had a great day! ❤😎👍


9089