8K on another nice pool day! ☀
I got my exercise today from swimming and moving around in the pool. I did 10 pull-ups and 25 push-ups before I went there.
I'm happy that I was able to turn in the tokens I got from the Tron Seed Germinator funding campaign for the @steemmonsters game. I bought 2 sets which got me 200 promo cards and 24 Beta packs. I will wait to open the Beta packs until I buy a potion that will increase the likelihood of me getting better cards. But this is what I got in promo cards: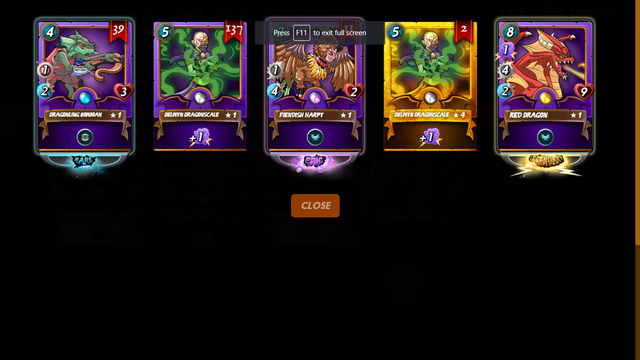 Got the Legendary Red Dragon and some Gold Foils!
It is supposed to rain here the next five days so I probably won't get to the pool for a while. I hope the weather will be better wherever You are! ❤👍❤


8033

Daily Activity, House Chores, Walking