7K on a full moon day!
I had a community meeting tonight and getting ready for it and then being in it took up most of my day. But I did get to take a walk and workout with my dumbbells. I also did some pull-ups and 30 pushups.
Not too much else to talk about today. I don't have a really nice picture of the Moon with my camera because it's not good enough to get a nice close-up. So here is a picture of the Moon from pixabay!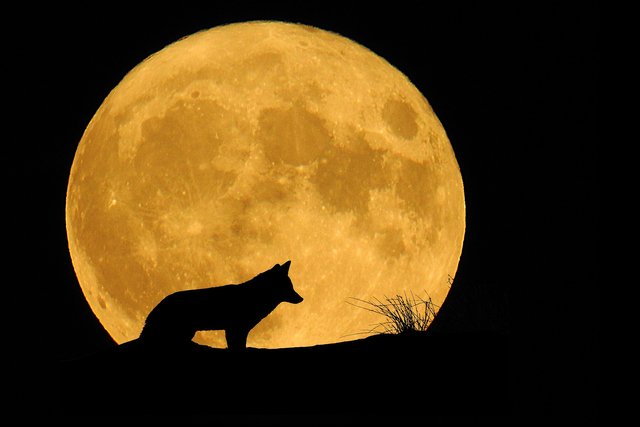 source
I hope you all had a good Monday! ❤😎❤


7021