9K as I took a walk at Twilight today!
Admire my photography skills. 😃. I have none, actually. But when I saw this sky on my Twilight walk, I knew enough to make it my post picture!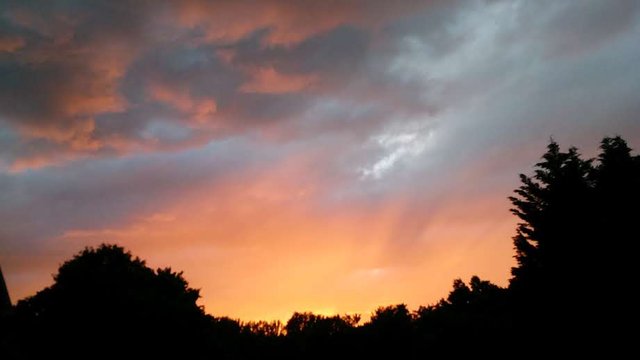 Fiery Twilight sky photo, taken by me around 8 PM tonight.
That was how I got my activity today. I took a pretty nice walk once the rain finally stopped. It's May now and I think that we'll be getting some warm days soon, so I don't mind a little clouds here at the beginning of the hot season.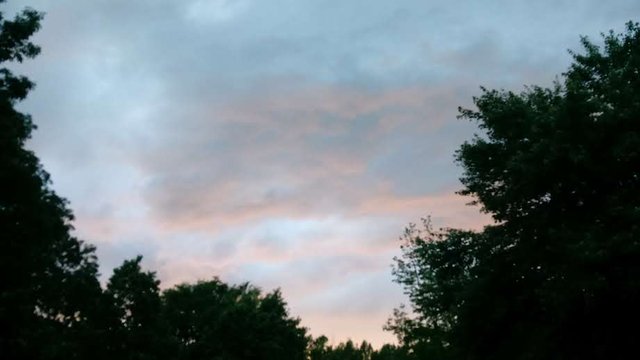 Blue Cloudy Twilight sky photo, also taken by me around 8 PM tonight.
I hope you all had a great weekend! ❤👍❤


9003