10K on another nice day! ☀
The sun was hot today but there were some clouds and a gentle breeze, so it was pleasant outside. I took a nice walk on the walking trail.
This trail was once a road a long time ago. So it's not some narrow path through the woods. Under the trail is a natural gas line and 2 sewer lines. There are access points every so often. I use one as a step or stair, since there are no stairs where I live now.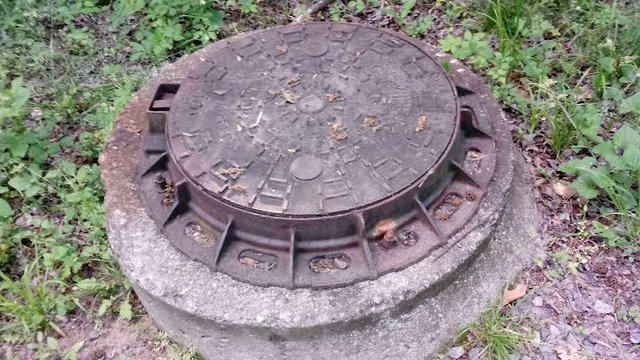 I took this picture today of the manhole casing and cover that I use as a step in the walking trail. I did 24 steps. I try to add 2 every time I go by this thing. Work them Glutes! :P
Stair climbing is good exercise! It can strengthen the glutes. With summer coming, one may want to work on that muscle group! I notice on Instagram and other social sites that some women like to show their progress with glutes training. Seems to be in fashion at least among those I follow!
I also lifted dumbbells and did 2 sets of 6 chin ups, each at a different grip width. Managed 3 pull ups too. Ended with 25 push ups.
Well that's it from me. I hope you all had a great day! ❤


10051

Daily Activity, Walking, Weight Lifting