11K on a Super Lucky day!!! 🍀❤😃
WINNER WINNER!!!
I won a thousand steem power delegation for a month!!!
I entered the @dlease contest and I just found out that they picked me as the winner! Thank You, #dlease!!! ❤👍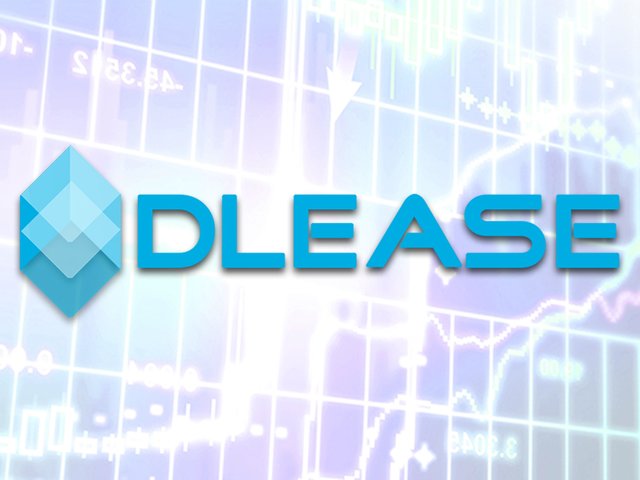 Read about the contest, here:
https://steemit.com/dlease/@dlease/dlease-io-20-million-steem-power-leasing-milestone-achieved-contest-inside
This means that my vote will be over 10 percent stronger for a while. I'll be voting in my normal way but I'll also look for some new people to vote.
WHY I Use dlease!
First, a quote from their contest post:
DLease offers users the opportunity to earn steady passive income, while utilizing the first-of-its-kind token leasing app, enabling lessors to receive dependable daily returns with zero risk of counterparty default and full control of asset ownership and custody, without the maintenance, asset deterioration and administration costs of traditional physical asset leasing.
I filled 2 leases so far. I am earning almost 20% APR in #STEEM! In the short term, my voting strength goes down a little since what I lease doesn't go toward my votes. But in the long run, I get the leased STEEM back and I'll have a lot more that I earned from the lease. I do vote every day but I will be making more from the dlease earnings than I do from curation rewards. On Steemit, its not all about the money for me. But I do try to grow my stack of Steem in what I think is a smart responsible way.
Check out the @dlease platform for yourself, here: https://dlease.io/
My Activity Today
My activity today came from a nice nighttime walk. It was 75 degrees and a nice 3/8 moon was shining. No encounter with the police tonight! 😃
I hope you all had a great day. I know I did! Leave a comment for a possible new and improved up vote! ❤👍❤


11129