I reached 12K today as I watched the Panthers play! They won in a high scoring game! 🏈
The Panthers came on strong and they were ahead 28 to 7 at the end of the first half. In the second half the Buccaneers started to come back and they were within seven points but then the Panthers scored another touchdown and the game ended, 42 to 28, Panthers Win!
I got my number today from taking a walk and then moving around to my music and then moving around while I was watching the game. I will try to embed a video of the game highlights but if I can't get that here I'll just put another picture of Ashley. In addition to someone who I hang out with a lot, she is also related to me.
http://www.nfl.com/videos/nfl-game-highlights/0ap3000000984261/Buccaneers-vs-Panthers-highlights-Week-9
That's a link to the official NFL game highlights for todays' game - Buccaneers At Panthers, Week 9.
Since it didn't get embedded by the Steemit code, Here's another pic of Ashley!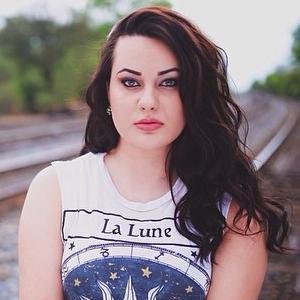 I hope you've all had a good day and I look forward to your comments as always! ❤👍❤


12103

Daily Activity, Dancing, Walking