20K today I am pleased to say! 😃
Last night after I posted at almost midnight I went out for a nice long walk and Jog. I'm not really and endurance person. I can't run or jog for very long. To be honest, I'm really Breathing heavily after about 5 minutes of running! I hope I'm never chased by a bear. 😮😝
But maybe in compensation for that, I'm a pretty good Sprinter. Actually I'm a very good Sprinter! 😃 I don't know anybody that can beat me in a short race. Even people in better physical shape than I am lose to me in a Sprint.
Well that's about it for today. I'll find a nice picture to put in the thumbnail. I hope you're all having a great day and I look forward to your comments! ❤👍❤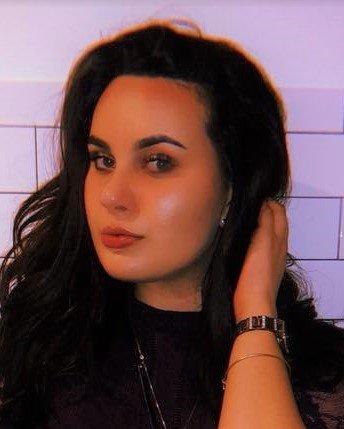 Ashley looks nice in this pose and outfit! Headshot above, full pic below.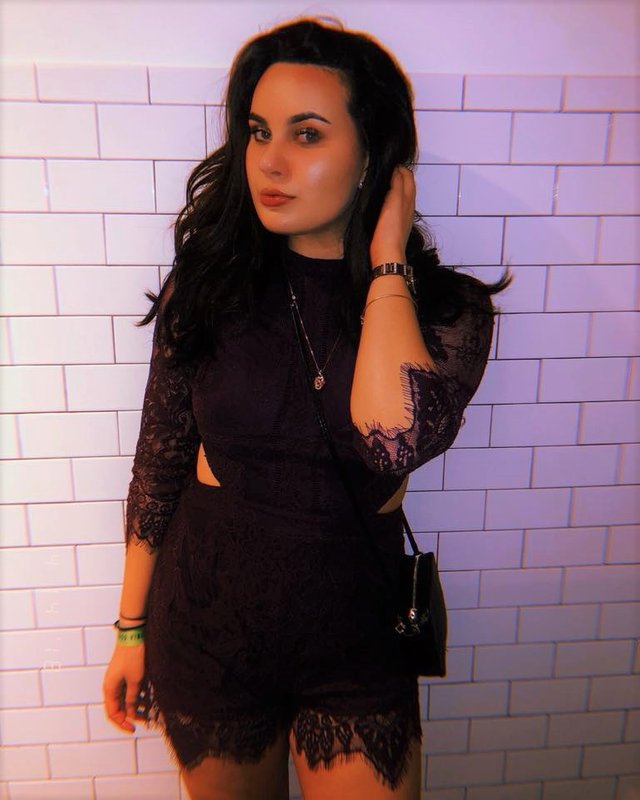 20021

Daily Activity, Dancing, Walking