Today was a 10K day which is about average for me. I got my number by walking around my house doing my daily chores, doing the occasional crazy dance to my crazy music, and by jumping around and cheering for my Carolina Panthers!!! 😃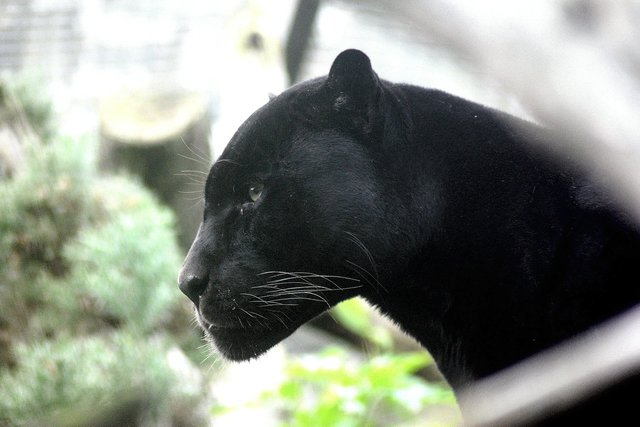 Panther picture from Pixabay.
The Panthers were playing the Baltimore Ravens who came out with the first touchdown. But then it was all Panthers! There were some great plays and some lucky breaks. We ended up winning by a comfortable margin.
Speaking of cats, which the panther is one, if you see a nice cat post here on Steemit please let me know so I can add it to my website to http://funnycutecats.com. Just leave a comment for the post with something like
@kenny-crane here is a cat post for #funnycutecats
so I can find it in my Partiko Notifications. Thanks!!!


10016