I'm happy to report that I got over 5000 for the second day in a row!
I didn't do anything special. Just took a nice long walk and moved around a lot with my phone in my hand.
I'm really glad to see so many of my Steemit friends tracking their activity with @actifit! I am seeing some very impressive numbers. Let's keep active, and let's enjoy the friendly competition between us. It is motivating to me to see others being so active and learning about what their activities are.
Keep up the good work, my friends!


@kenny-crane tracked today a total of 5081 moves/activity via Actifit Fitness Tracker.
This involved performing activity related to Daily Activity, Walking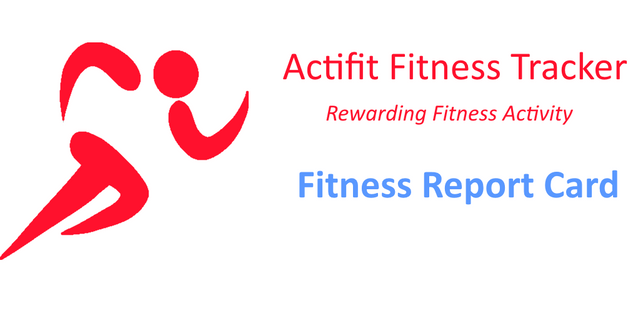 Download Actifit Fitness Tracker mobile app from google playstore