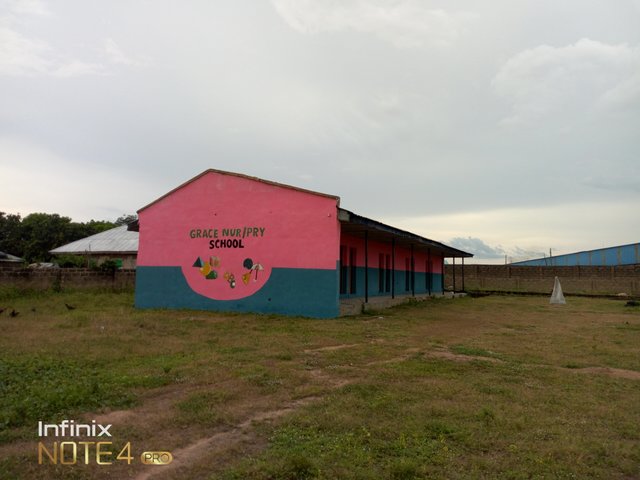 Really had a long day today. I had to paint a whole school alone in a very sunny weather.
materials used
Emulsion paint colours pink & blue
Roller
Painting brush
Scrapper
Paper tape
time spent
5hrs
With love I will appreciate your support and encouragement through votes/comments/resteems.
It was really a long day. My body hurts....
Thanks for reading in my blog...
I 😍 you all
@kayda-ventures



5066