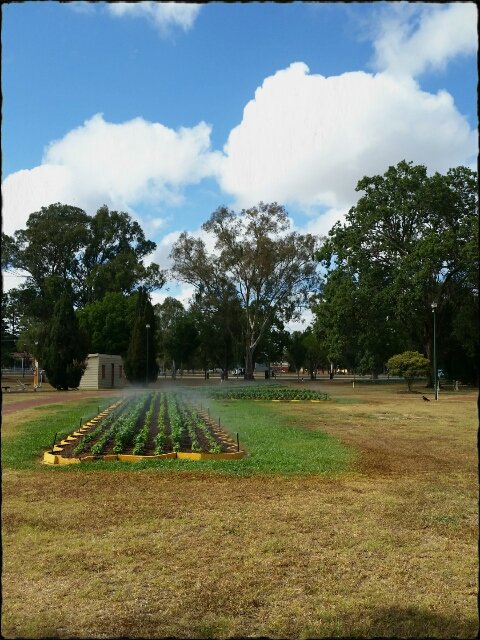 You can tell where the sprinklers manage to reach! Thankfully we got a teeny rain this afternoon so maybe it'll all match soon. 😊🌦
It's flooding in the top half of my state at the moment, yet my region has been as dry as a bone for a year. Hence my pleasure at joining in with the #hayrunners fundraising over the last 6months or so. Hopefully it helped a bit.
Anyway. Today's activity was walking! Lots of walking! Dropping my son at school, walking into town, gathering some things from the market, walking home, and then off again this afternoon to pick the boy back up from school.
The chocolate i bought probably negated the activity, but... ~cheesy grin~ 😆
The walk home was in the rain! 🌧very refreshing 🌧 but sooo humid now. My son had fun jumping in puddles on the way home... and he lost his tooth today! That's 2 baby teeth gone now 😃 hooray!
That's it for today. 😊😊 not planning on doing much more moving today except for a bit of wandering about the house, so posting now.
Happy Actifitting, everyone! 🏃🏋🏅



13057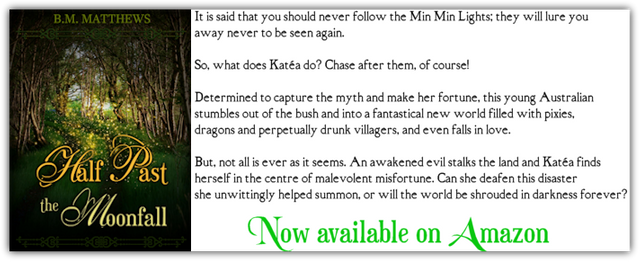 Half Past the Moonfall - now available on Amazon!
More options coming April 2019