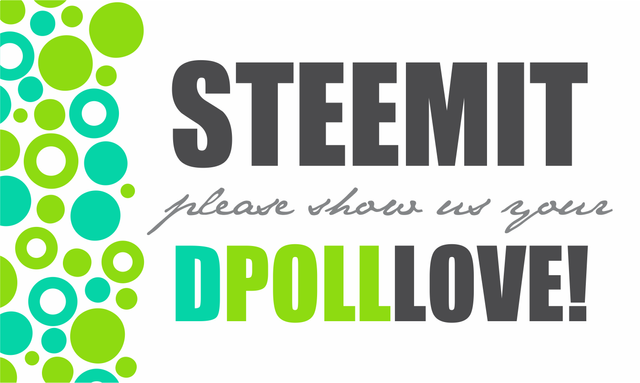 In a world where there is so much negativity,
so much hate and so much blame,
let us not add to it,
but choose not to focus on the bad:
let us have hope-
for hope,
is the only thing that will keep us from
being jaded
and quitting.
---
Vote for #powerhousecreatives, if you haven't already! It's the LAST DAY!
Also, I'm running a #hopecontest, do check it out!


6070