How to Get Started on Actifit
How to Get Started on Actifit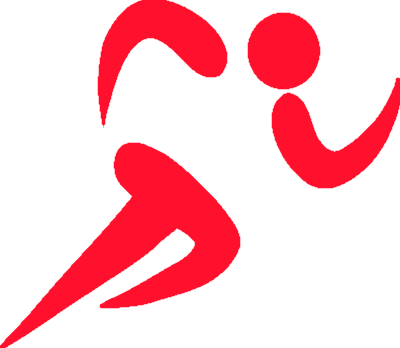 (Image credit:
@mcfarhat
)
Ever since I found Actifit, I have been exercising and blogging daily. I wear a Fitbit and connect my Fitbit app to Actifit. This makes it super simple. Every night I sync them up to make sure I've gotten credit for all of my steps that day and write a post from the Actifit app. It inspires and motivates me every single day to be active, even when I've had a crazy day and I'm tempted to be a couch potato!
Getting started on Actifit is easy, especially if you have a Steem account. I created this post to help people get started, whether or not they are already on Steem.
Also highly recommended:
Thanks for visiting my blog!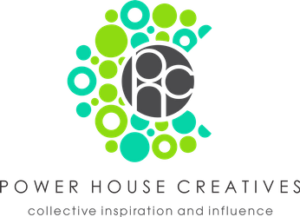 Join me on Actifit! Get inspired to move every day, get fit and get rewards. Click this referral link to get started.