Well guys, this may have been it. It is possible this was my last beautiful fall day for #photowalking. It's it looks like the weather will turn bad tonight, and stay that way for days, with a nasty cold front moving in from Colorado that will drop the temperatures by about 50°! It will be near freezing over the weekend, and we will like get some snow flurries. What are the chances that we will get more gorgeous fall weather after this thing blows through? I will remain hopeful!
So, let's have a look at the pictures from my #WednesdayWalk this evening after work. I had the pleasure of strolling around a lake surrounded by golden trees.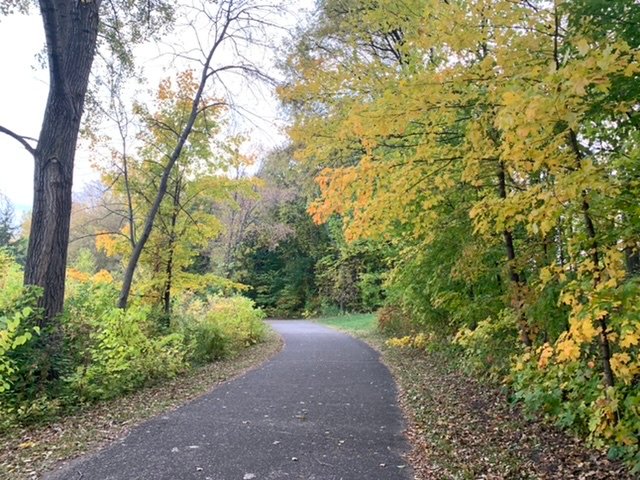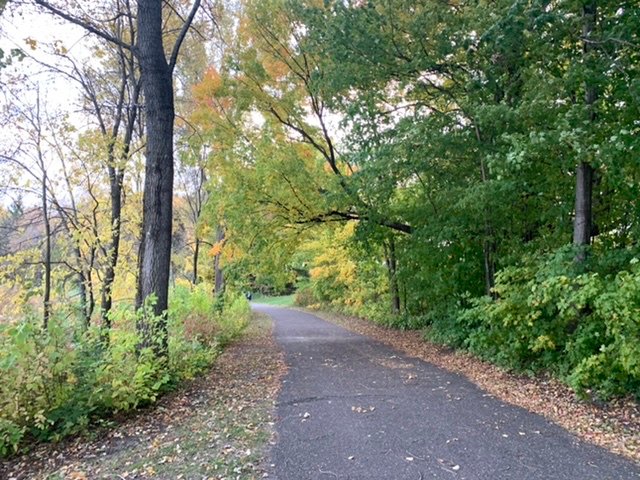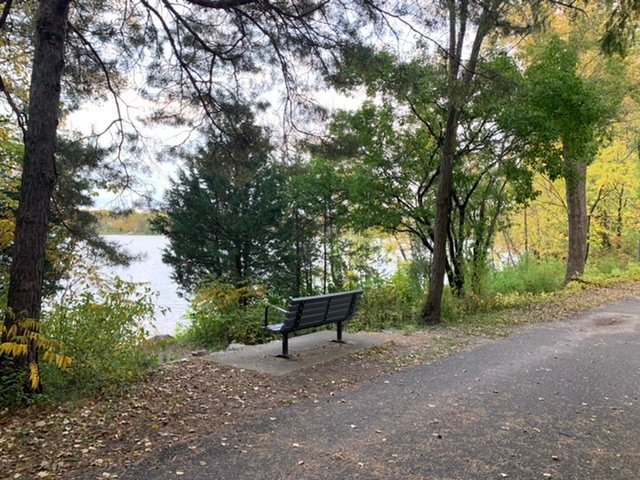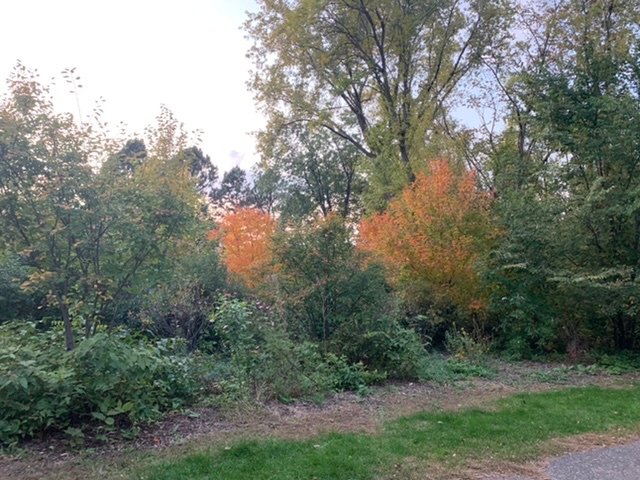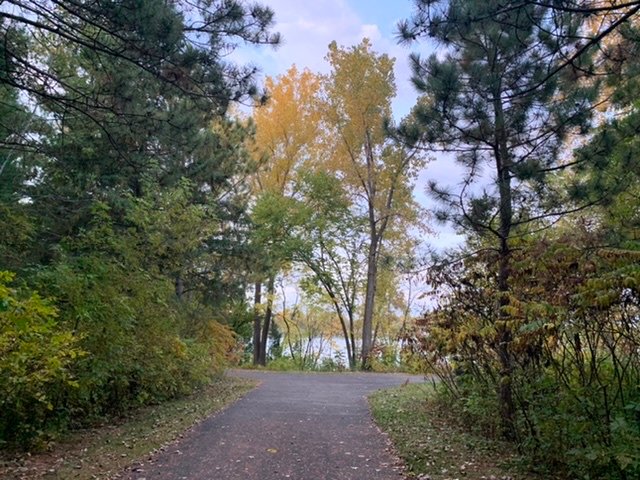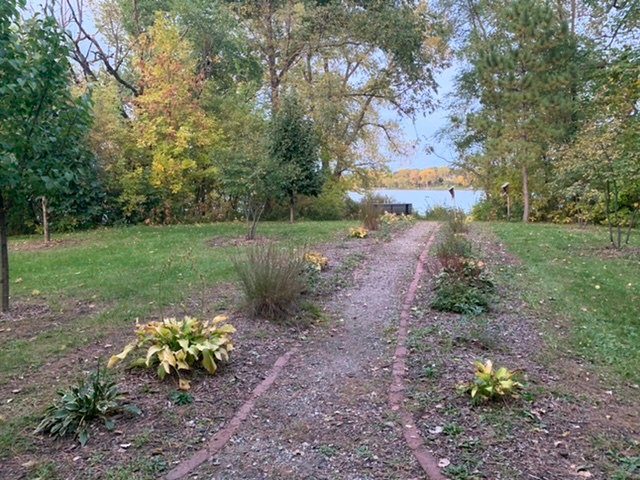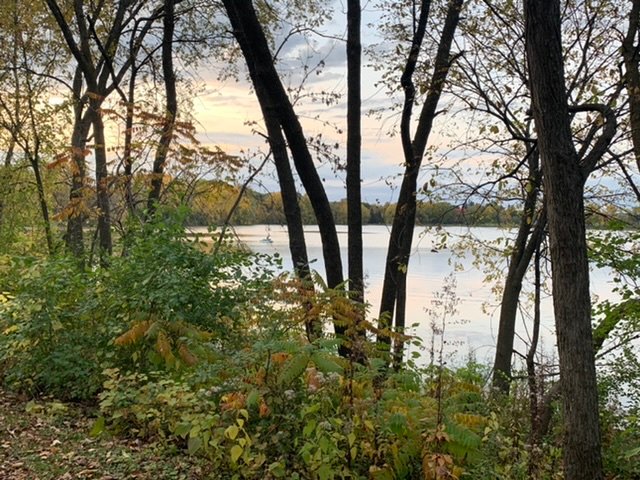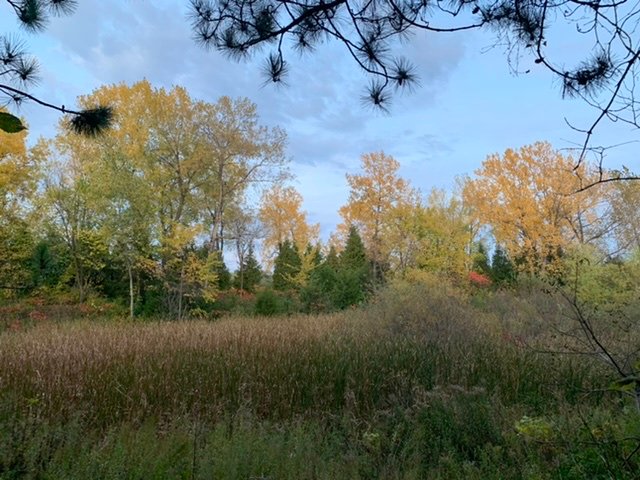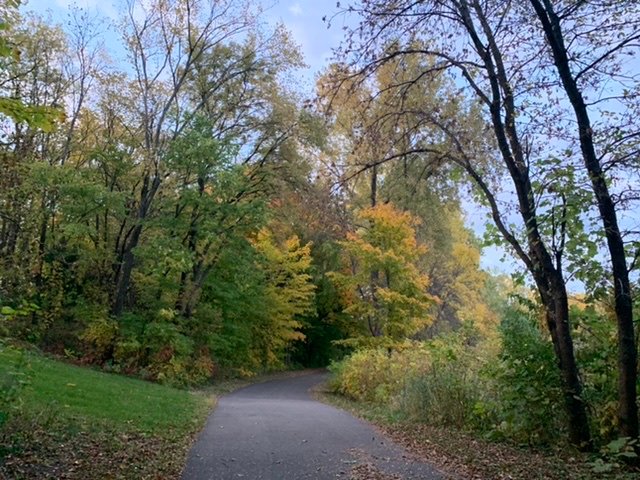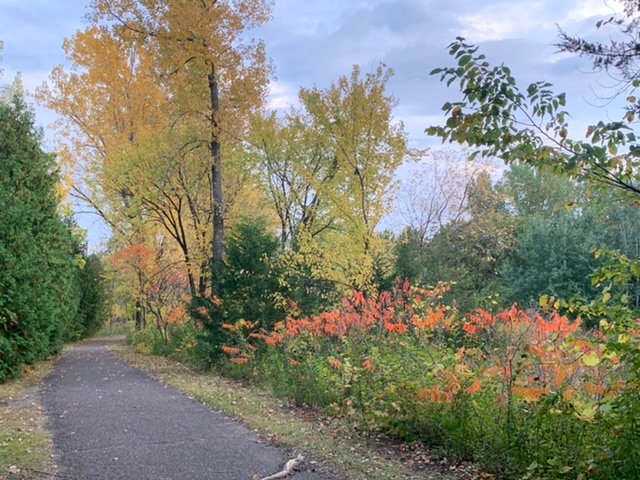 "One if these things is not like the others!"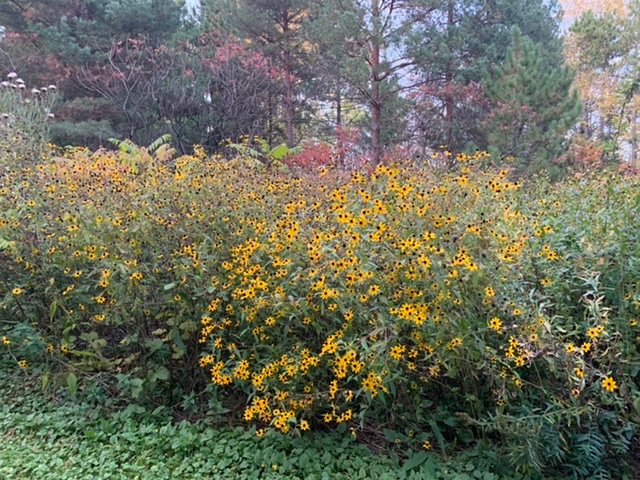 Thanks so much for visiting! And thank you to @tattoedjay for hosting #WednesdayWalk.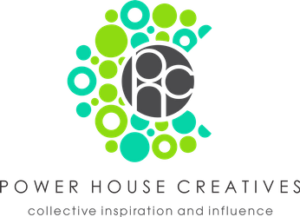 10172

Daily Activity,Photowalking,Walking