Today was cleaning out more of my shed and some went into the bin and other item will be sold off. On the weather front today we only had a few short light rain showers rather good compared to last week's rain👍.
This photo of a tree man lol at the entrance to someone's house.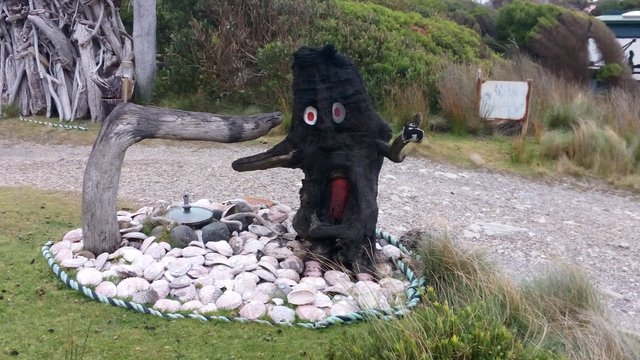 That's all folks catch you later 😃.



8779