Today was just a little walk in the park, going further around a couple of blocks before reaching a couple of fruit stalls in the neighbourhood. Although it took a few minutes longer, the spring views in the park were worth it.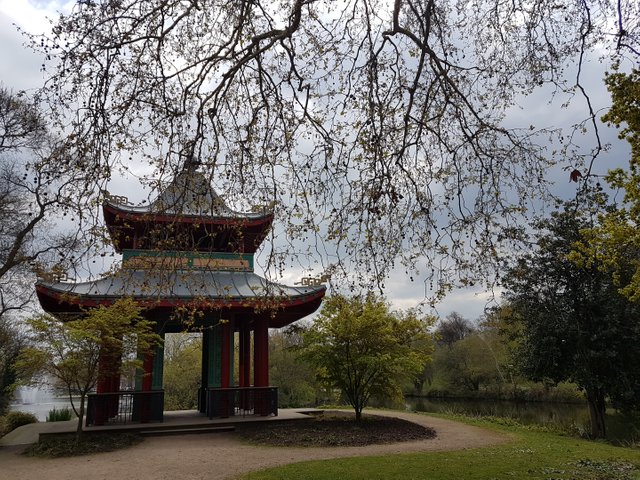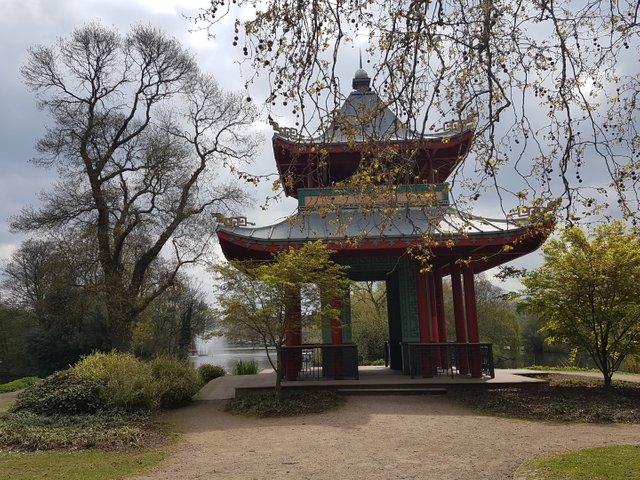 This pagoda was installed in 2012, a replica of the one that was destroyed during the war. Built in an island, it can be accessed by a couple of bridges crossing the pond.
Could have been called an English pagoda, an unusual structure giving a striking fixture in the park. Apparently, the previously destroyed pagoda was first installed in Hyde park near the 19th century, but sold to Victoria Park.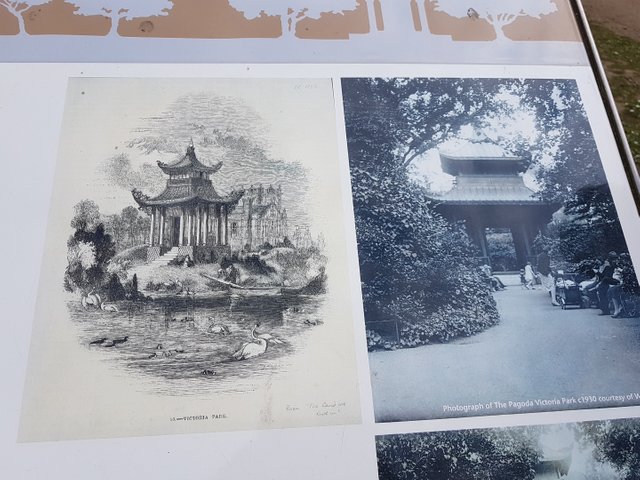 Here are some random photos this morning: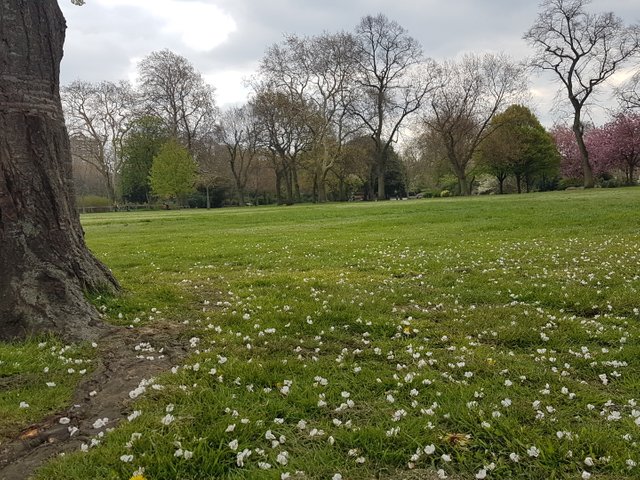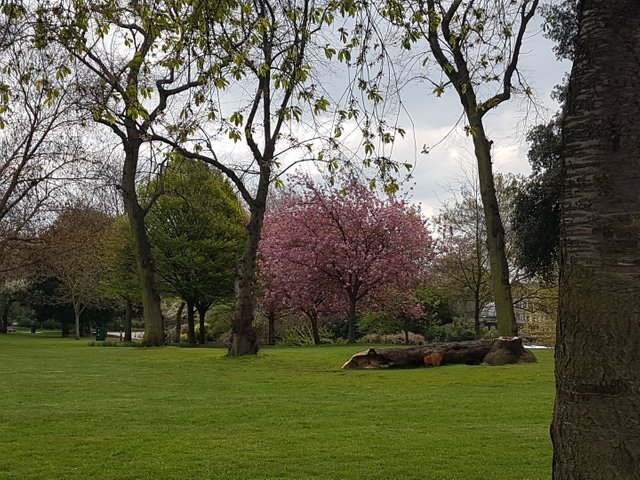 I kind of love his arch from one of our neighbours.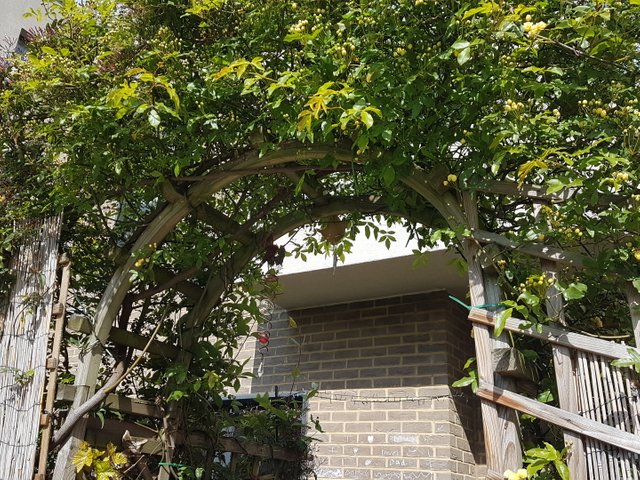 Cheers!



6978