Popping-in at work to collect my id, i thought i'd walk around St. Paul's after a bit of lunch. Walking inside St. Paul's garden toward the Millenium bridge didn't take long as i didn't reach Tate museum.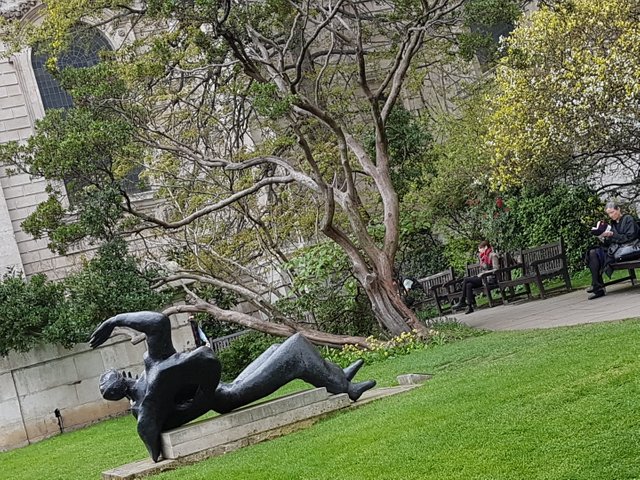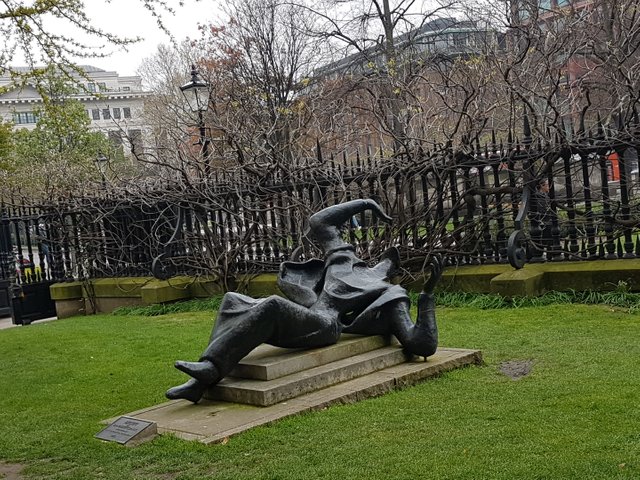 Wooden benches can be found along the pathways as people love to sit here most specially at lunch time. The views here are lovely plus it's quiet.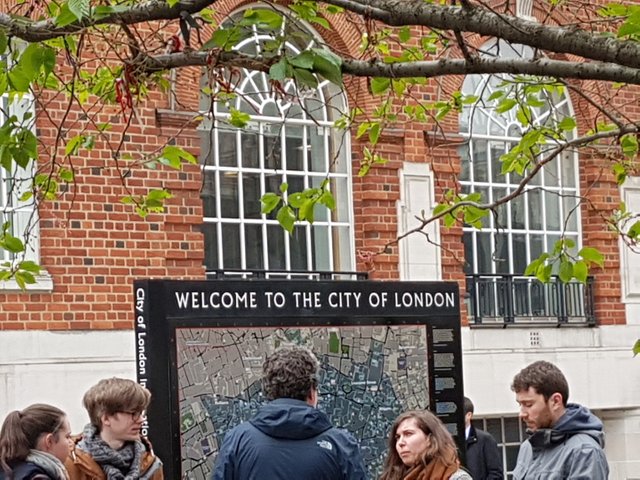 It's always crowded in this part outside the cathedral. The Millenium bridge is always busy with not just from the tourists but also from the local crowd who work in the city.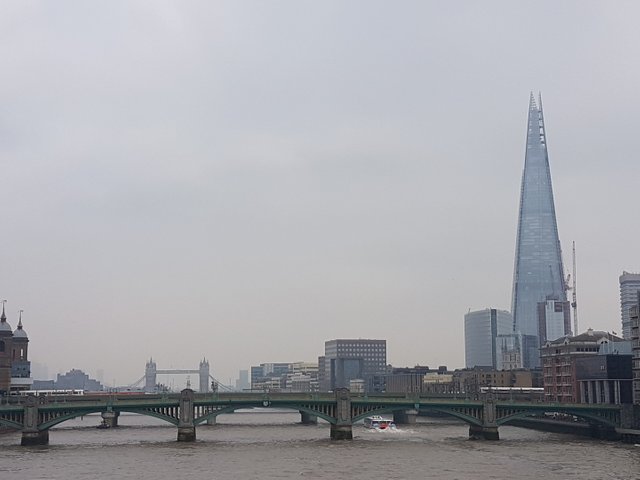 This shot was taken halfway of the bridge facing Tate Modern. As i needed some stuff in One Exchange building, i had to walk back to the cathedral to reach it.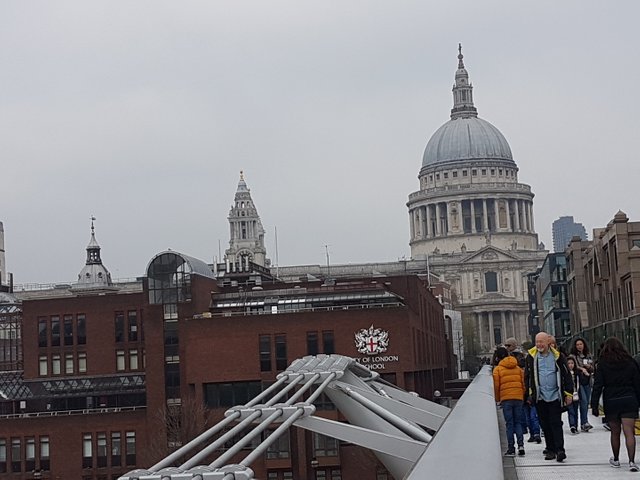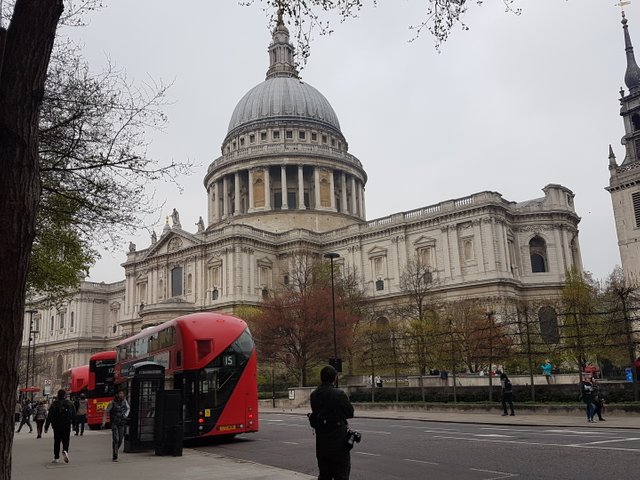 Cheers guys!



5530